Pigeon race reaches lofty amount for charity
Donations for East Lancashire Hospice have come soaring in after hundreds attended a North West homing pigeon competition.
Over 363 pigeon fanciers from Lancashire, Cheshire and Cumbria released 5,952 birds as part of the event, held at Frome, Somerset.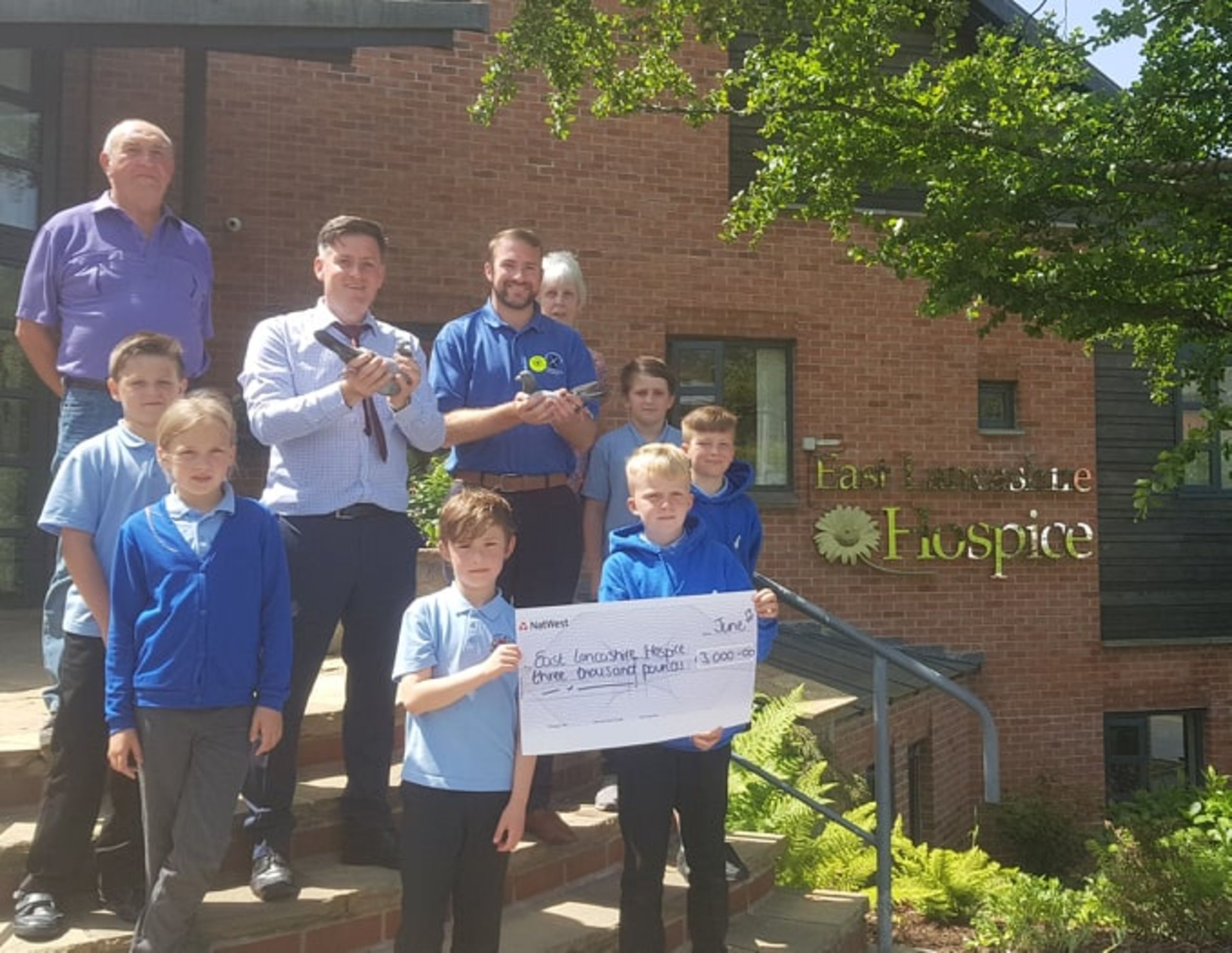 Three schools – including St Andrew's Primary School in Oswaldtwistle and Longshaw Junior School in Blackburn and Diggle Primary School in Oldham – also took part.
The event has raised around £3,000 for the charity thanks to donations and sponsorship. The winners of different categories will be awarded prizes for the fastest pigeon and the bird that has travelled the furthest distance back to its own loft according to their electronic tags.
Organiser John Winder, who races pigeons across the country, said: "It was a great event and it was a fantastic performance. Everyone really enjoyed the day and we have raised a lot of money for a good cause."
The event was organised after the Combine heard about Tom and Jack Mayoh, the boys who have been wearing their shorts all winter, losing their mum Louise aged just 39. Combine official Francis Howarth is a relative and they decided to dedicate this year's annual race to East Lancashire Hospice.
Catherine Leech, Community Fundraiser at the hospice, said: "We would like to thank everyone involved in the event for helping to raise money towards providing care to patients with life-limiting illnesses.
"We would like to give a special thanks to the president and secretary of the central Lancashire combine, John Winder and David Wilmore for all their help in organising the event."
The overall winner was Mr Sam Whitworth from Oldham with his champion pigeon and the winning school was Diggle. All 3 schools will win a prize.