Running for Mum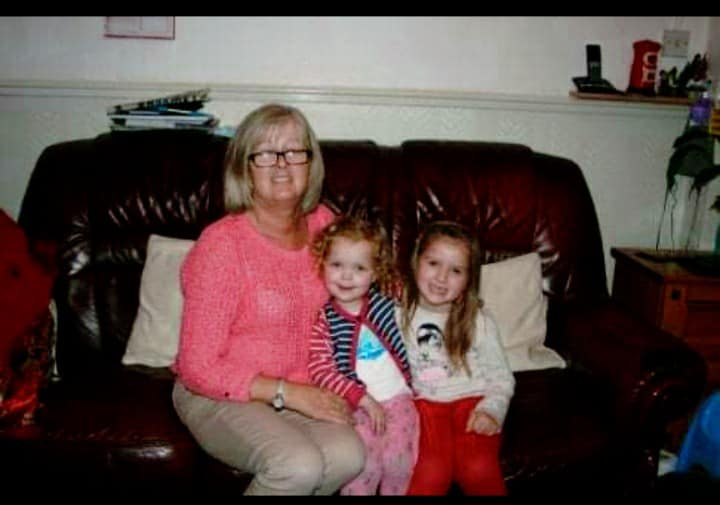 Sharon Ramsay has decided to take on the Great Manchester 10k run in memory of her mum, Ina Ramsay who would have been celebrating her 70th birthday in November this year.
Sharon last ran the Great Manchester 10k run in 2010 so knows she has set herself a real challenge in order to raise money on behalf of East Lancashire Hospice. She is having to start from scratch with her training and is heading to the local streets to run in order to get ready.
Whilst she is running in memory of her Mum, her thoughts are with other members of her family who have also been supported by the hospice.
"My Granny Sadie Paton & Cousin Susan Watkinson were both cared for by the hospice in the late eighties and I distinctly remember the compassion and care they and our entire family received."
"My mum was diagnosed with stage 4 lung cancer in Sept 2014, she was awaiting a place at the Hospice for pain relief in February 2015 and subsequently passed away peacefully in Mar 2015."
Thankfully Sharon will not be running alone. Her son Ethan Ramsay and nieces Amy Beaumont and Leah Ramsay are also running in their Nan's memory. They too are running for a charity, on this occasion, the Christie.
To donate, click Sharon Ramsay is fundraising for The East Lancashire Hospice (justgiving.­com)