School challenge
Charitable students at St Wilfrid's C of E Academy in Blackburn have set themselves the goal of raising as much money as possible for East Lancashire Hospice and WaterAid UK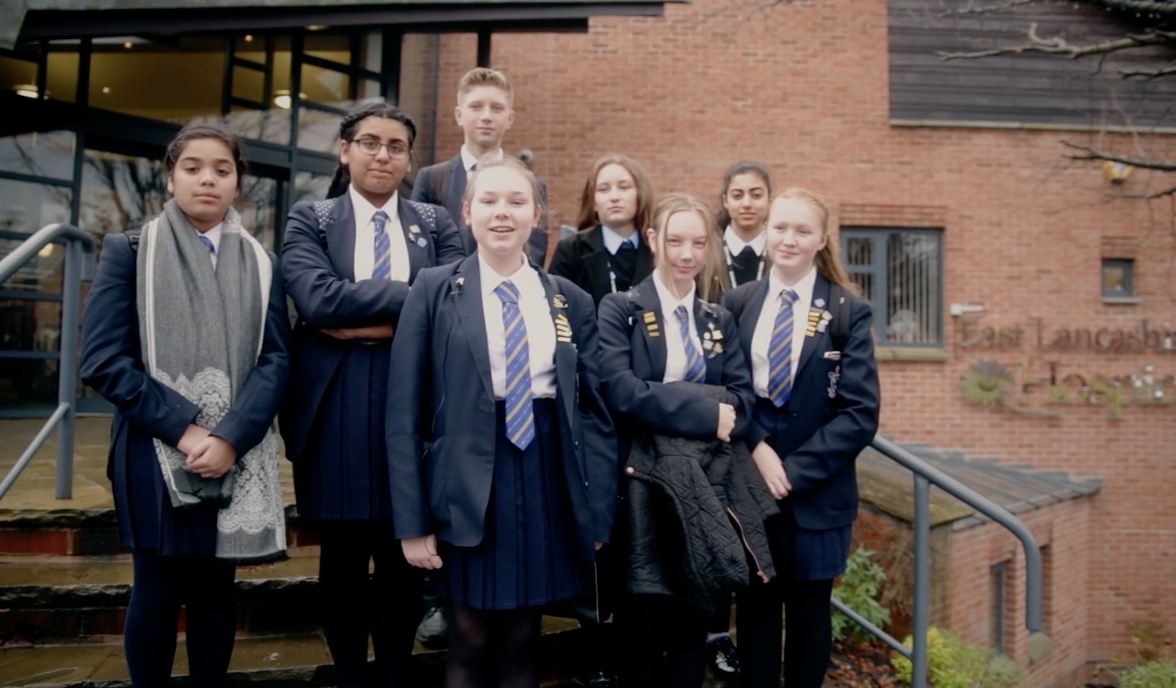 The two charities were chosen by the student council, and a series of fundraising events and activities will run until the end of the summer term.
The mammoth fundraising year coincides with the Duckworth Street school's 50th anniversary.
Activity has so far included selling hospice Christmas cards, calendars, diaries and Blackburn Book 'the Blackburn we knew and loved' and having collections in the school.
Before Christmas, a group of students visited the hospice to have a look around. They will be creating a video that can be shown to fellow students, showing them where their money will be spent.
Upcoming events include a readathon, a sponsored day, and loose change collections.
Thank you St Wilfrids!