Starry starry night
Men, women and children came together to remember loved ones at this year's Starlight Memories Walk.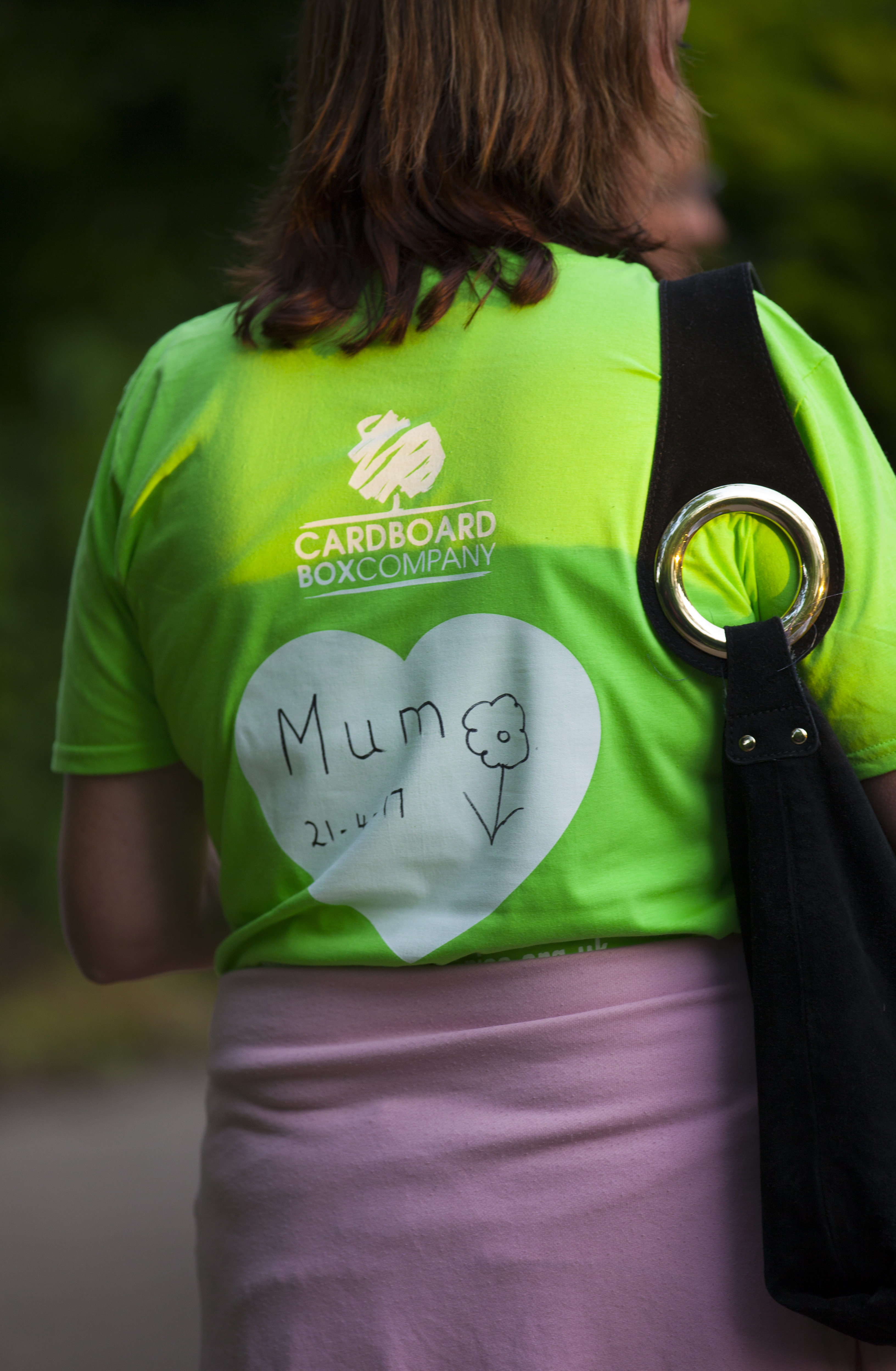 With around 200 people taking part in the evening event, over £13,600 was pledged which will go towards helping us to provide care for our patients.
Prior to the four-mile walk starting and finishing at the hospice, people dedicated the event to loved ones by writing messages of hope and support on their t-shirts, heart shaped balloons and candle bags.
This is the first time for some years that men and children have been able to take part and photographs of the event were captured by volunteer Chris Knagg.
Rose Queen Alannah Slater, who has chosen to support the office during her crowning year, cut the ribbon and set the walkers on their way.
Hospice fundraising and lottery manager Sharon Crymble said: "It was brilliant. We have had feedback from people who took part to say how moving it was and how much they enjoyed it.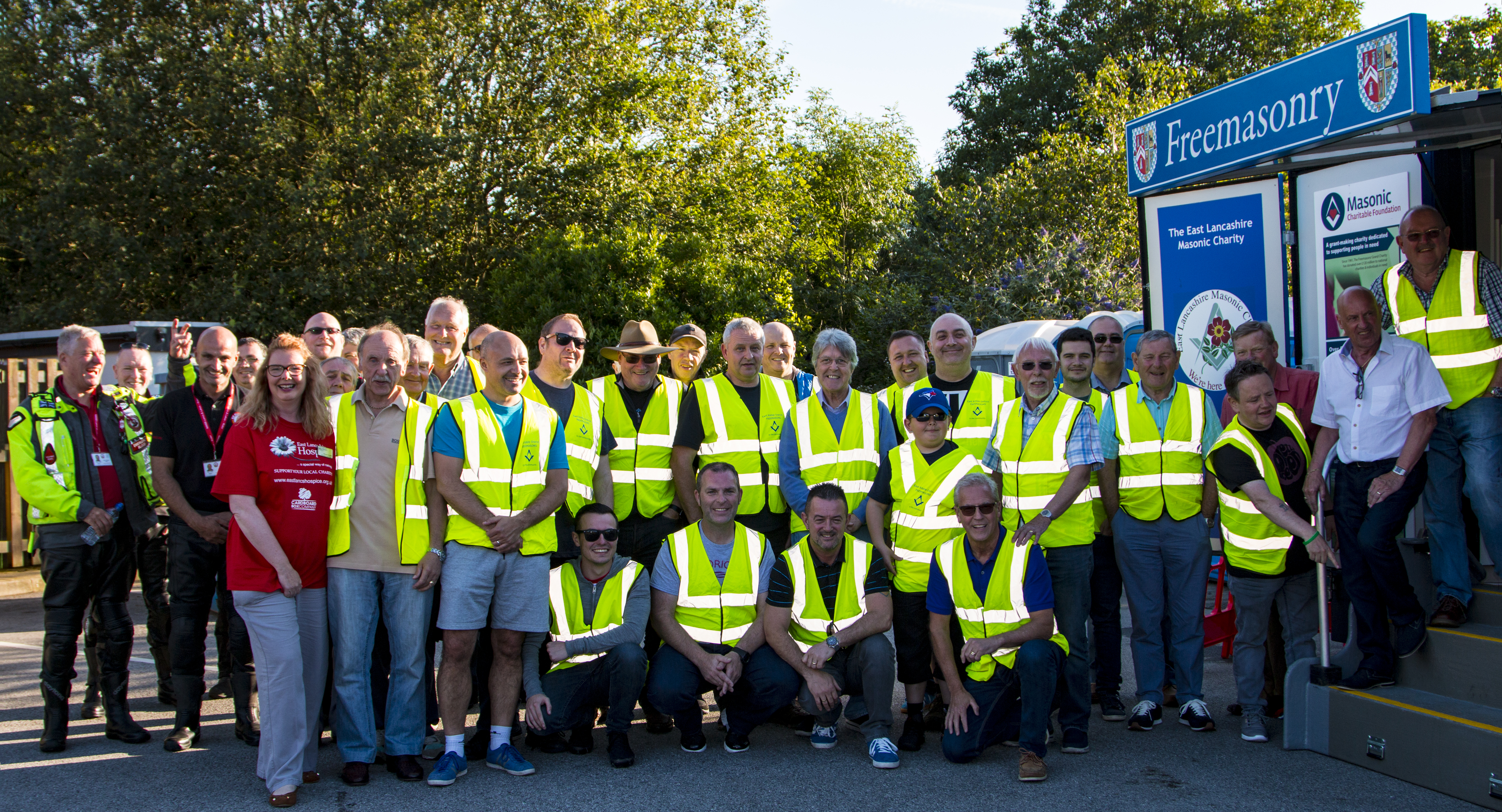 "From the bottom of my heart I would like to thank all our volunteers and everybody who supported the event including The Cardboard Box Company for providing the t-shirts, Whittaker's Butchers, Oswaltwistle and Bako for providing supper on the walkers return, 2BR and Ribble Valley Dance Academy for entertaining everyone before the start, Graham of Darwen Drones who filmed our walkers crossing the start line and a special thanks to East Ribble District Freemasons, Blood Bikes and the Police who provided marshalls and kept our walkers safe.
After completing the course, walkers returned to the beautiful sight of their lit candle bags bearing messages and names of those remebered, placed in the hospice gardens.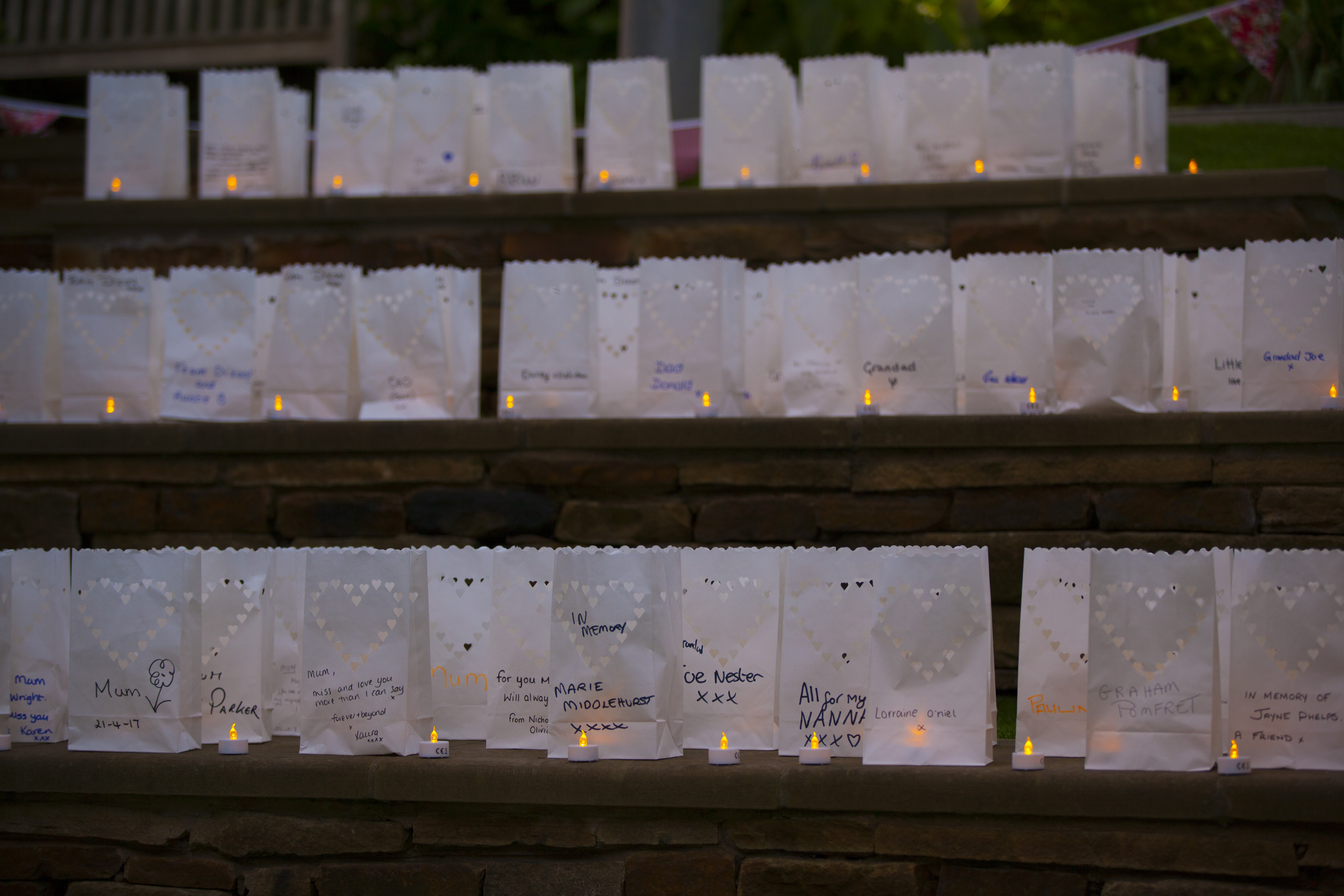 The event celebrated 50 years of the hospice movement and is the first event in the hospice's history to start and finish at the hospice.
For other upcoming events, visit www.­eastla­nc­shos­pice.­org.­uk
PHOTOS: COURTESY OF CHRIS KNAGG