Take A Seat
Old folk are set to have the time of their lives – thanks for the generosity of East Lancashire businesses.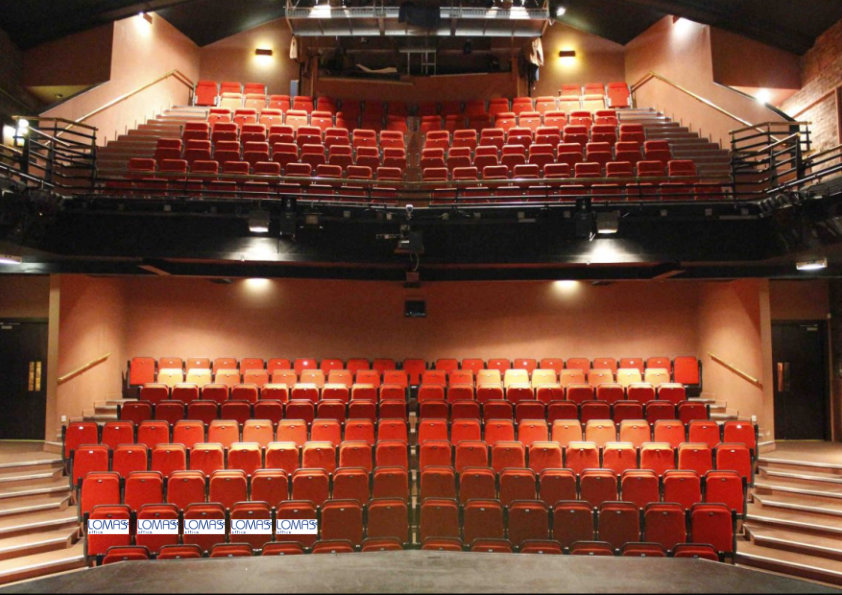 Roy Lomas, owner of Lomas Office Furniture, has arranged a variety performance at the Thwaites Empire Theatre in Blackburn and is now calling on the business community to sponsor the seats to raise money for East Lancashire Hospice.
Invitations will be sent to care and nursing homes in East Lancashire for the show, featuring comedian Norman Prince and many local artists who are donating their time for free on 12 April.
Roy wants firms to put their hand in their pockets and sponsor the seats which will help to raise funds for East Lancashire Hospice. Each seat costs £10 to sponsor, and come in bundles of £50 packages. The balcony will also be open to the public for £5 per ticket.
Proceeds will be divided with 75% going to East Lancashire Hospice, and 25% to the theatre to cover running costs.
Roy said: "I wanted to raise money for East Lancashire Hospice because it's such an important charity locally. There are 190 seats downstairs and I'd like to get them all sponsored.
"Any business that sponsors the seats will have their name displayed in the foyer, and their logo promoted on the East Lancashire Hospice website, as well as their Facebook and Twitter accounts.
"Not only will it be a great day for the older folk, it will be a worthwhile fundraiser for East Lancashire Hospice."
If you or your company would like to sponsor some of the seats for the performance, please email sales@lomasoffice.co.uk or call 01254 690 600 and ask to speak to Roy.