The Big Beard Shave Off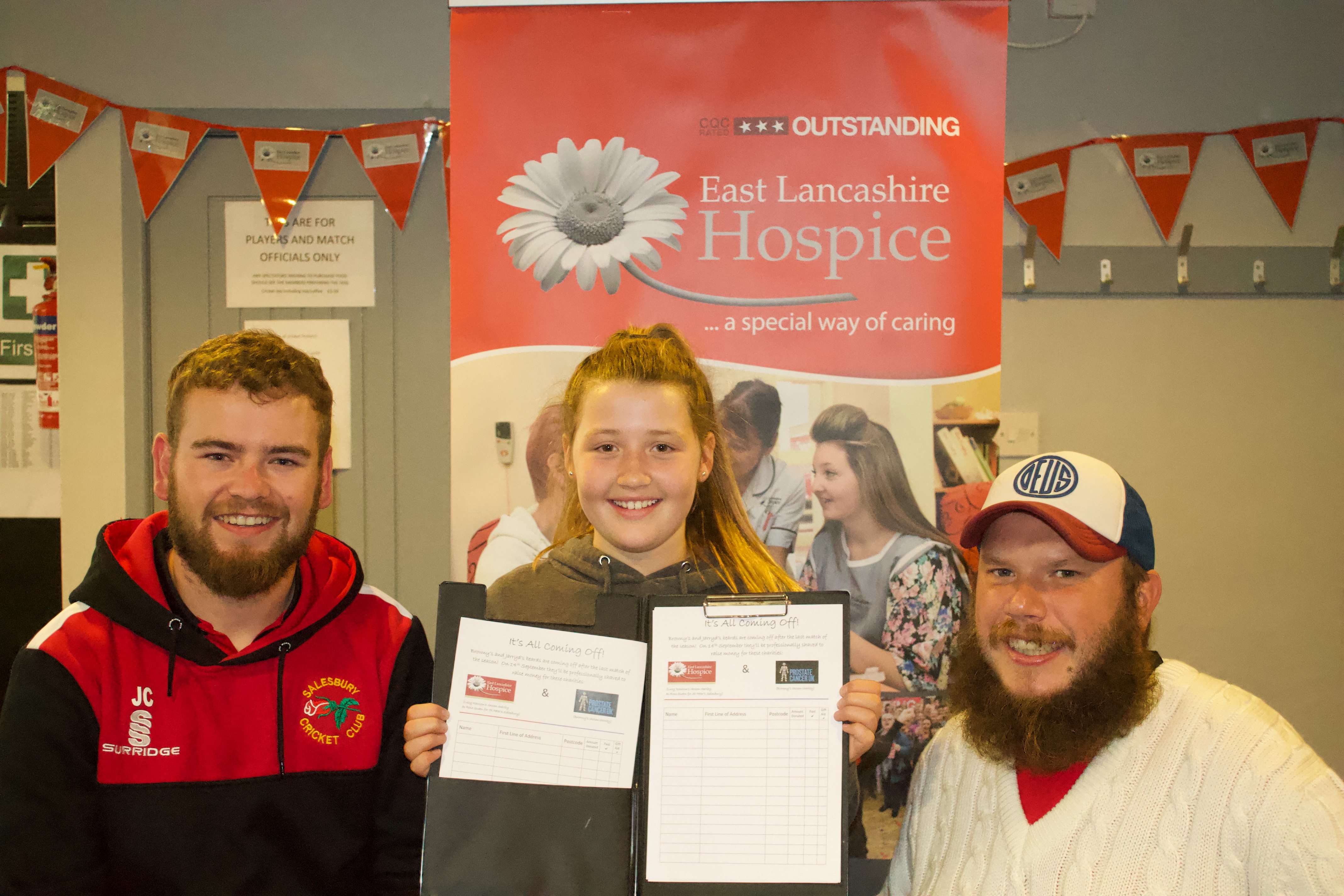 Two bearded blokes had more than a close shave, when they went for the chop for charity.
Steve Brown and Jarryd Clements were subjected to the clipper treatment at Salesbury Cricket Club in September to raise money for the East Lancashire Hospice and Prostate Cancer UK.
Steve Brown, known as Browny, captains the cricket club's first team, and hadn't been clean shaven in more than five years. Murat Ozbalink from the Turkish Barbers in Brownhill had the task of shaving off Browny's signature beard.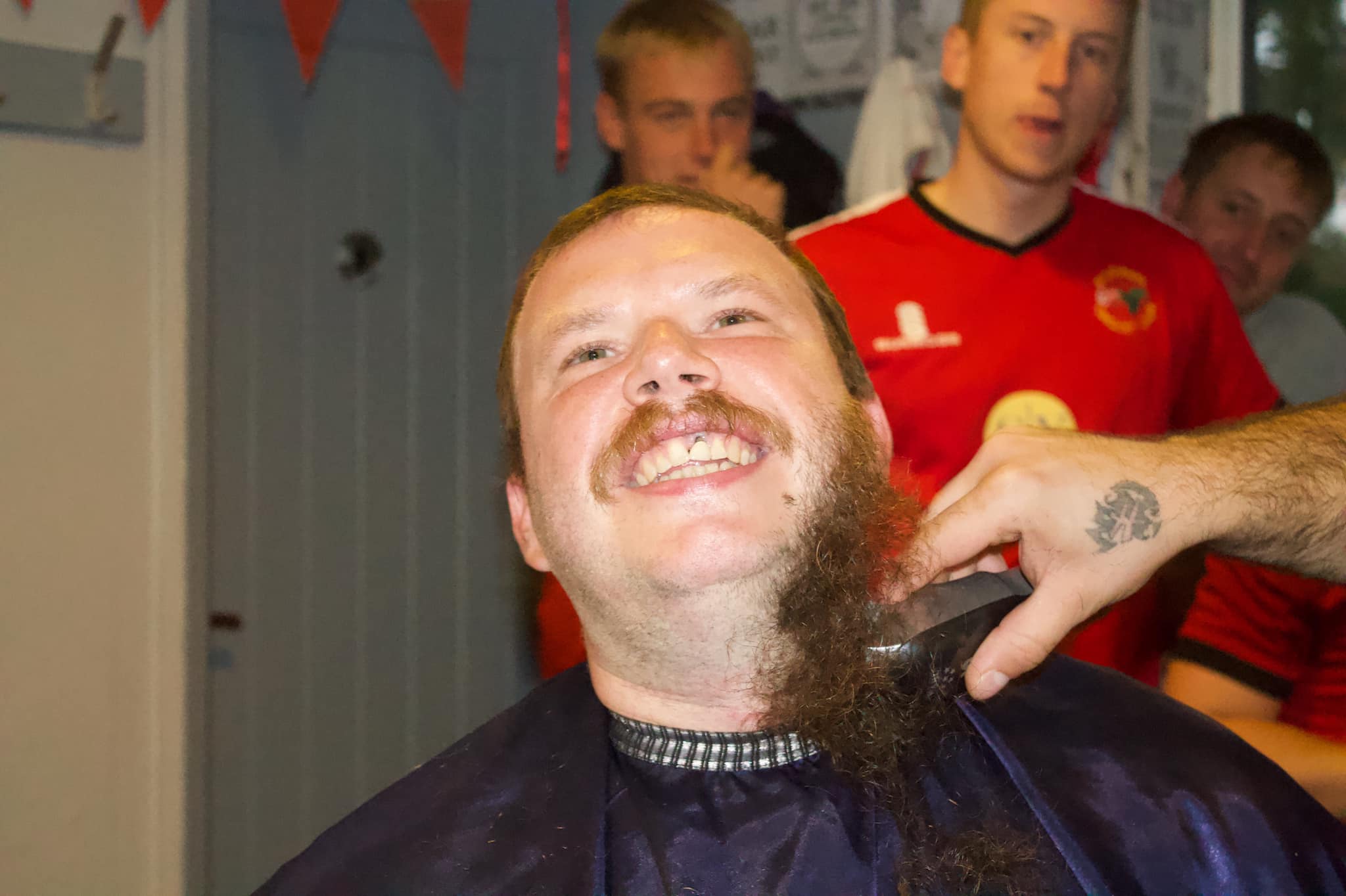 Browny, whose father, Paul, survived prostate cancer, said: "I'd just like to thank everyone who donated generously and supported the event on the day. Also, a big thanks to Lucy and Liz Rawson who helped out in organising the event, Murat and Kubilay from Brownhill Turkish Barbers doing the shaves and Jarryd for being a good sport.
"It was for two great causes for East Lancashire Hospice and Prostate Cancer UK, a charity that helps raising awareness for the most common cancer in men. After my dad, Paul, was diagnosed three years ago with prostate cancer, but fortunately cleared just over 12 months later, I've tried to raise what I can for them."
The event was organised by Rose Queen, Lucy Rawson, and her mother, Liz Rawson.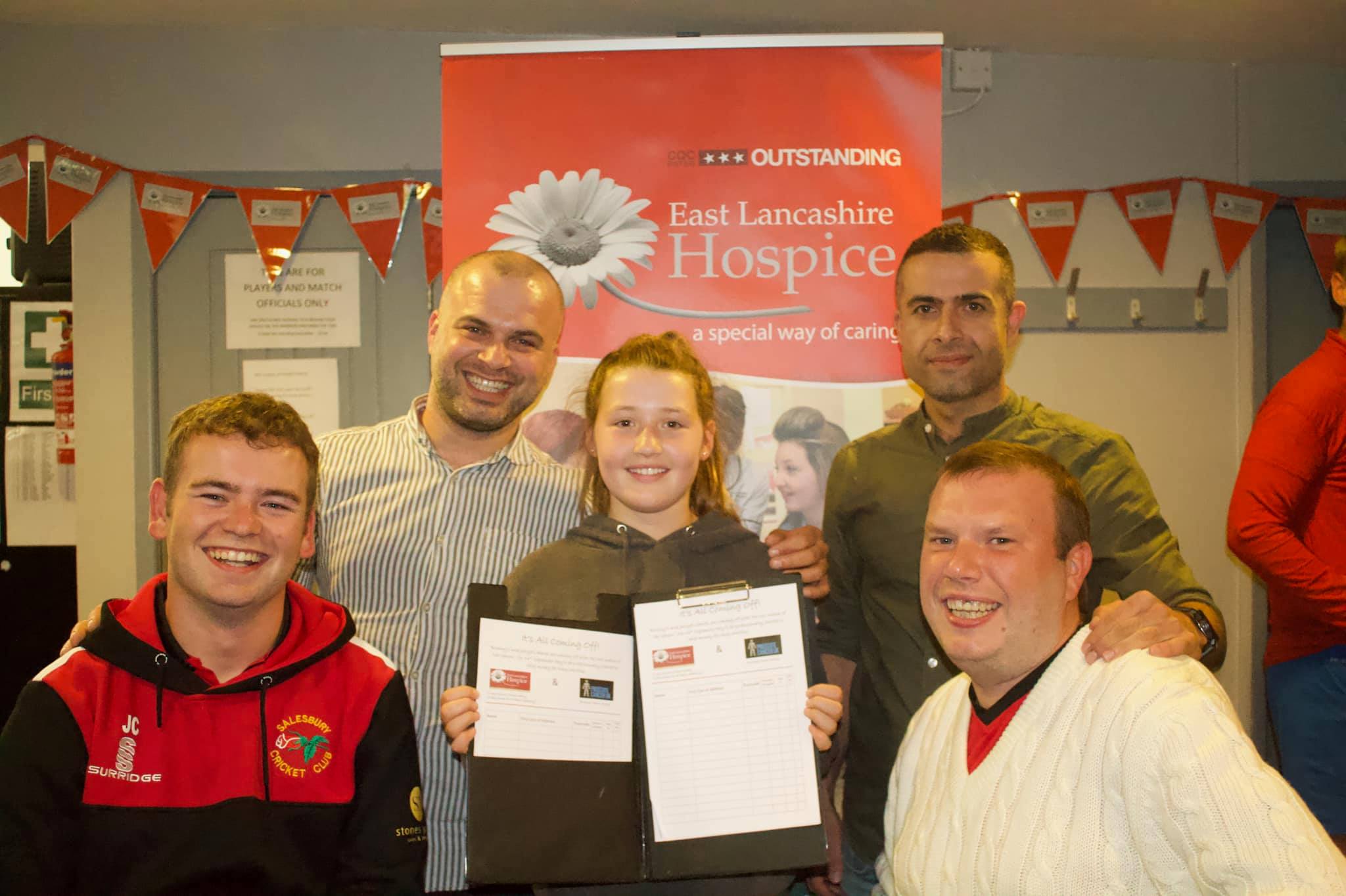 Lucy and her family have been involved in numerous fundraising events for East Lancashire Hospice and her dad Jason even ran the Windermere marathon to help raise vital funds for the hospice. She chose East Lancashire Hospice as her charity during her crowning year as her grandfather had been cared for at the hospice and it is a charity close to her family's hearts.
Liz Rawson said: "A lot of people at the cricket club and at the local church have a personal connection to the hospice and want to make a difference."
Jarryd, an overseas amateur cricket player for Melbourne, Australia, who had been at Salesbury Cricket Club on a summer transfer, wanted to get involved with some charity events before he jetted back down under.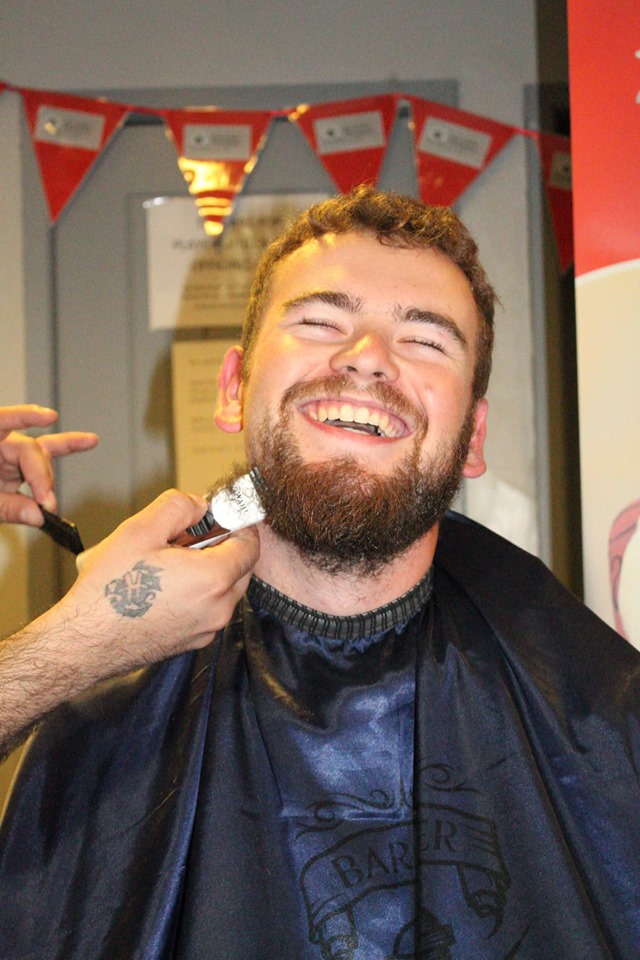 In total, an incredible £1,130.92 was raised from the event. A final cheque presentation will take place at the end of the Rose Queen's year.
If you'd like to hold your own fundraising event, then take a look at our website for an A-Z list of fundraising ideas https://­eastla­nc­shos­pice.­org.­uk/­a-z-of-fundraising-ideas or alternatively, speak to a member of the fundraising team on 01254 287001.