The hospice is Mick's happy place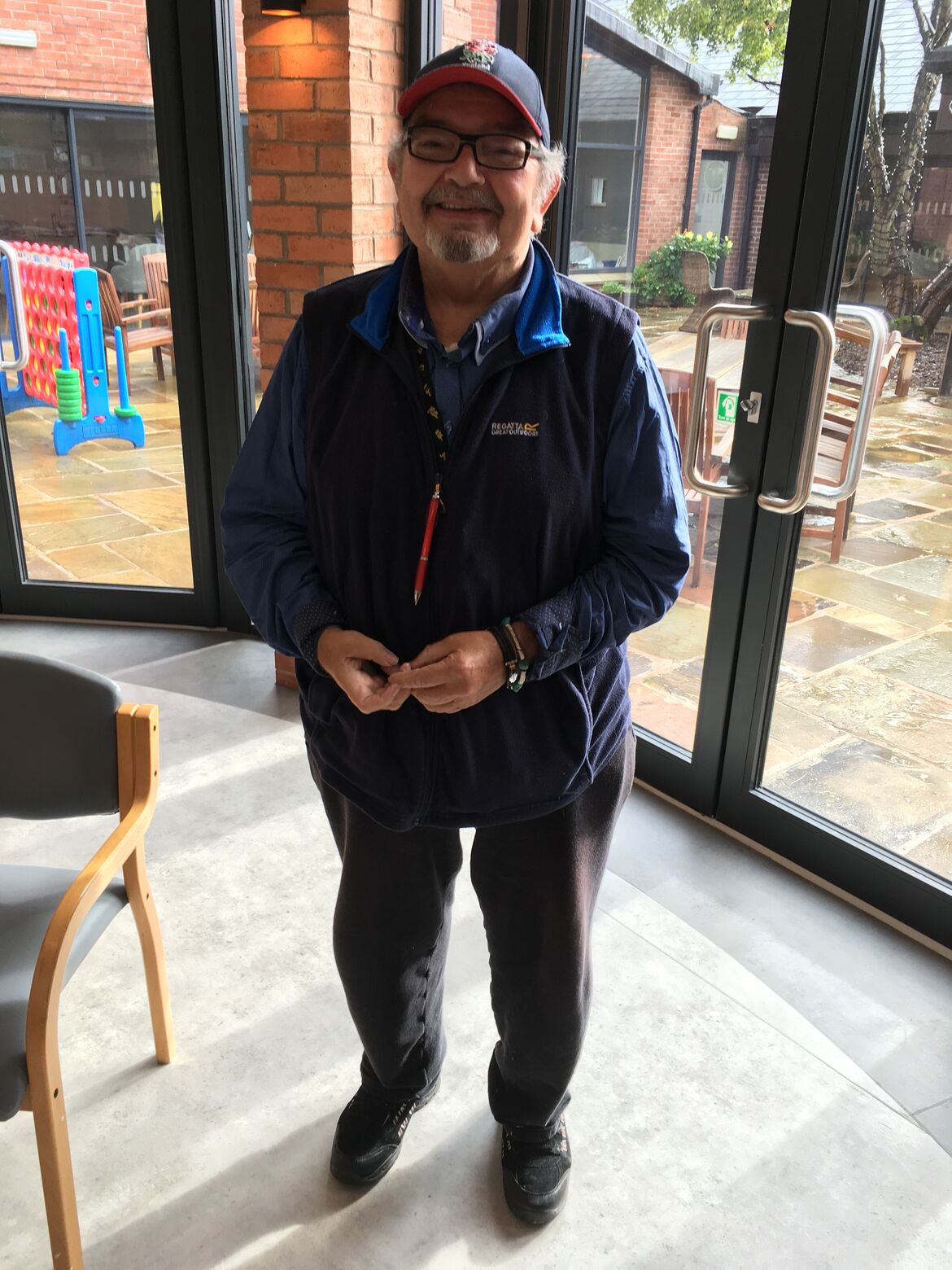 Day patient, Mick Baron, from Oswaldtwistle refers to East Lancashire Hospice as his 'happy place' and says he 'can't wait' to get there each week.
Mick was referred to the hospice by his doctor after he struggled to cope with the sad loss of his mother. He was offered bereavement support and counselling at the hospice and received one to one support for a number of months. After multiple sessions, his counsellor suggested that the creative and support therapies (CaST) at the hospice may benefit him, as they provide ways of addressing painful feelings and difficult experiences without talking about them.
"After I lost my mum I locked myself away and didn't leave the house. I was frightened of people and scared of getting close to people in fear of losing them. I had nobody around me as I live alone with my two cats so I was very isolated.
"When I first started coming to CaST I kept myself to myself but after a few weeks I started joining in with the activities and speaking to people.
"I felt lonely before I came to CaST but I've since met lots of lovely people and made some wonderful friends at the hospice. It's definitely helped with feelings of loneliness. Everyone that I've met at the hospice has been really friendly.
"I feel like coming to the hospice each week has helped me to get out of what felt like a black hole. CaST has helped me to find peace and be happy once again.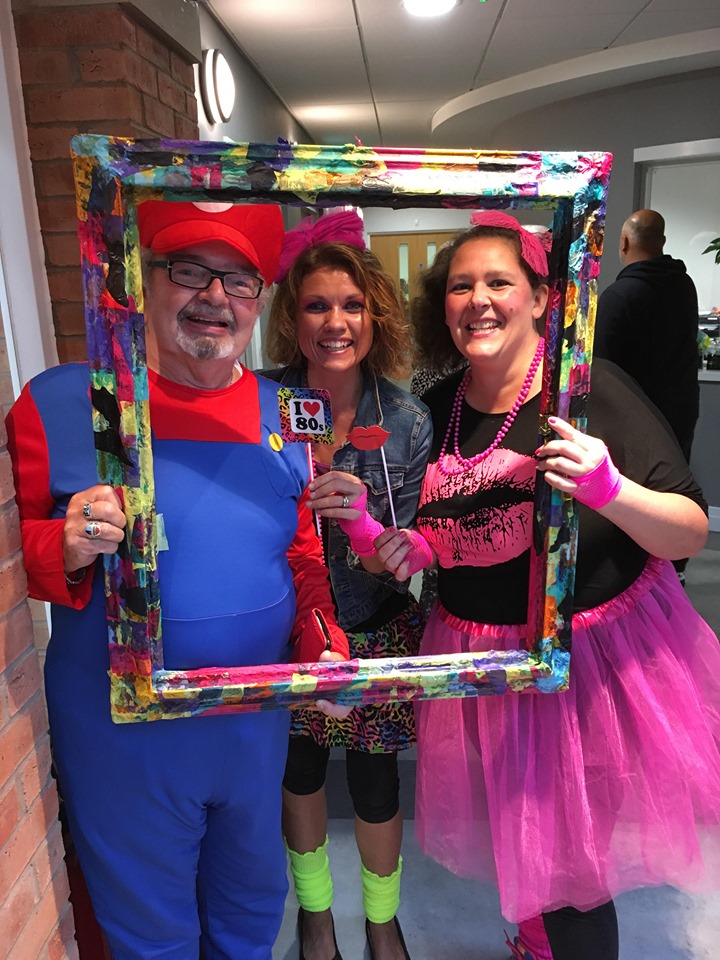 "I love the arts and crafts here and enjoy painting and being hands on. I've even made a papier-mâché totem pole. I'd recommend the creative therapy to anyone – it's helped me to regain my confidence."
Mick now attends creative therapy twice a week and said: "I can't wait to get to the hospice and at the end of the day, I don't want to go home."
He has also accessed the complementary therapies at the hospice, such as massage and reflexology. He commented: "Complementary therapy helped me to relieve my tensions and really helped me to relax." Mick enjoyed being able to open up to the therapist during his sessions too and chat about what was on his mind. "I can talk a glass eye to sleep, so I liked being able to talk to the complementary therapist about what was troubling me."
If you live in Blackburn, Darwen, Hyndburn or the Ribble Valley and would like to find out more about the services here at East Lancashire Hospice, then please visit https://­eastla­nc­shos­pice.­org.­uk/­our-care