Tim raises over £36,000 in memory of his wife
Devoted husband Tim Phelps pledged to raised money for East Lancashire Hospice, where his wife Nicola Jayne was cared for in her final months.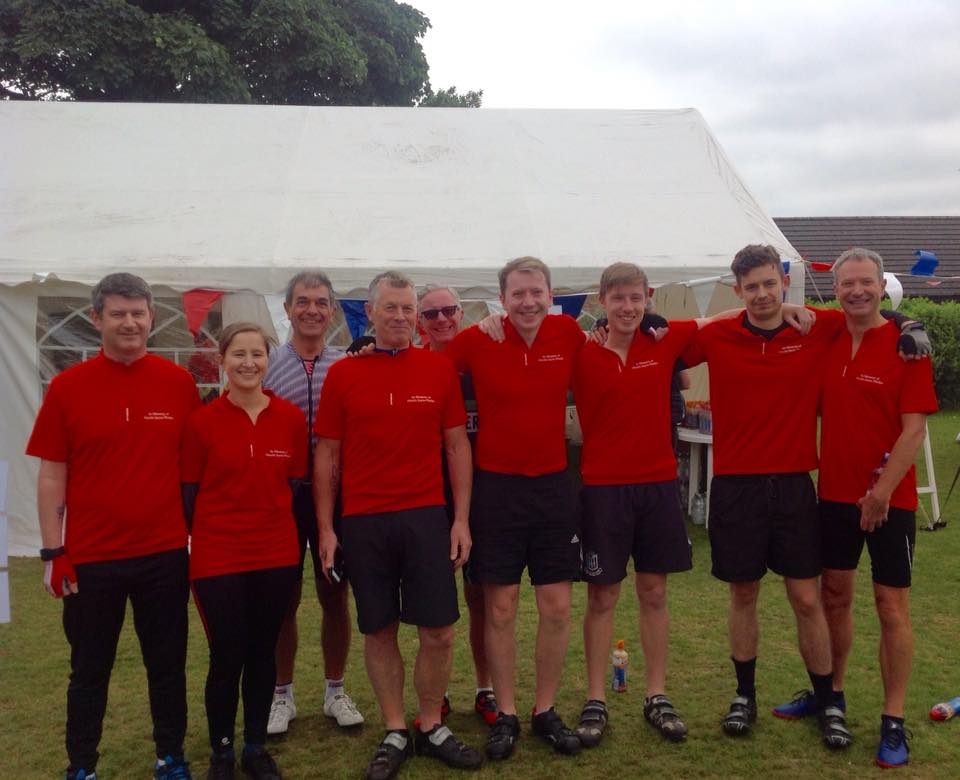 Tim, 56, set an initial target of £10,000 by cycling 53 miles – the equivalent of Jayne's age when she passed away last September.
As news of the event spread, so did the number of people taking part and the target doubled.
On the day, Tim was joined by 135 cyclists aged 17 to 83 as he set off from Salesbury Memorial Hall in the Ribble Valley. One of them, Cheryl Mason, was celebrating her 50th birthday and the epic ride was only her third ever bike ride.
So far, the total raised from the event stands at £36,046 – with some donations still outstanding.
Tim, from Wilpshire, said the bike ride as a fitting tribute to his 'soul mate' who spent the last three month of her life at the hospice before she passed away last September.
Jayne, a mum-of-two, was diagnosed with metastatic cancer in May 2016.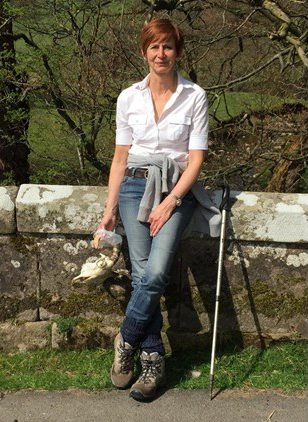 Tim and Jayne have two boys – Josh, 24, and Joel, 21 – who also took part in the bike ride.
Tim, a keen cyclist, said: "Jayne was a special person. She was my soul mate and best friend. My sons and I wanted to raise some money to help and cycling seemed the obvious thing to do.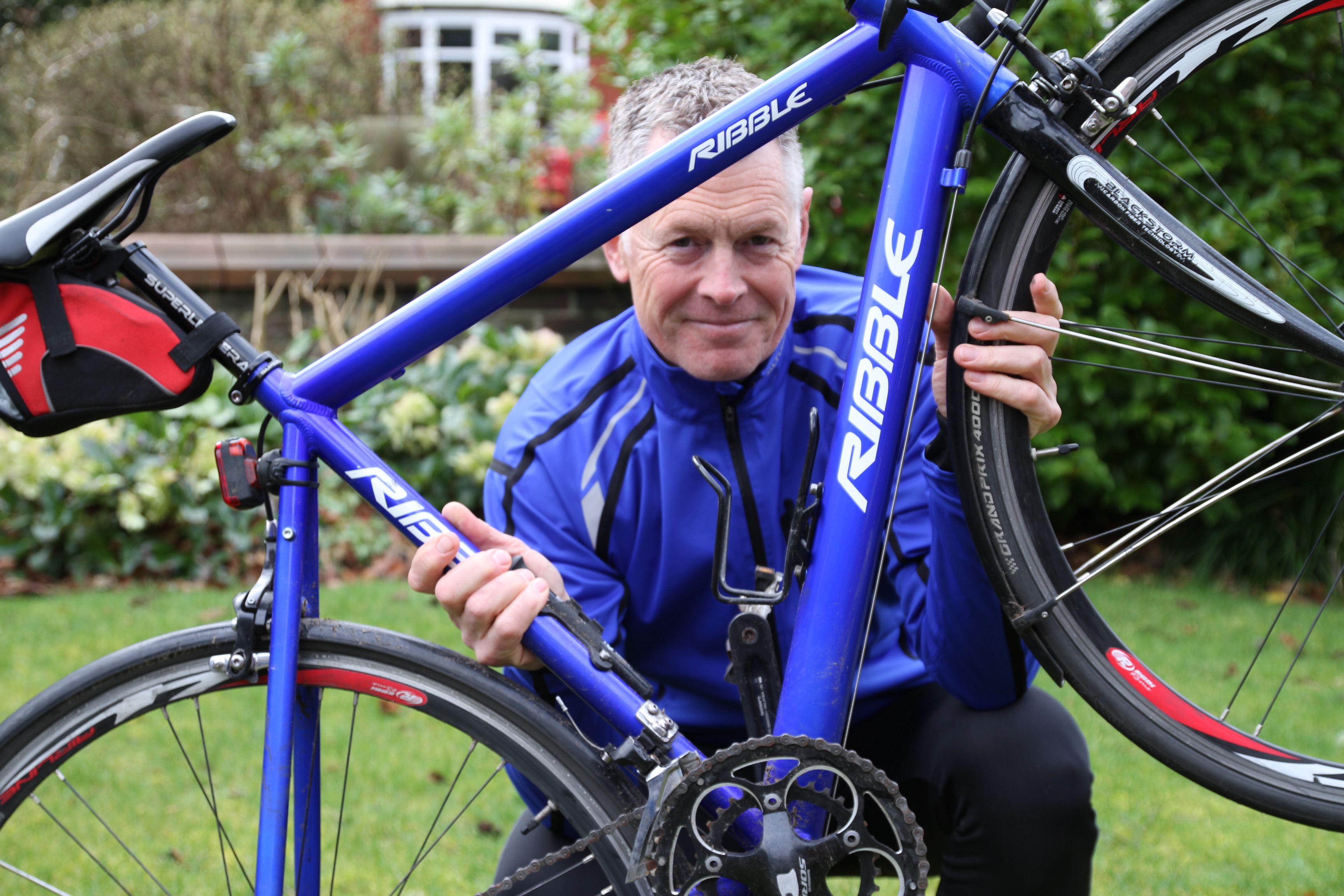 "The hospice means so much to me. What they provided for my wife was exceptional. Word spread amongst friends, family and wider and the numbers just grew. It has surpassed our wildest expectations. Jayne would have been very proud.
"East Lancashire Hospice looked after her and nothing was too much trouble. Everything the staff did they did with real care, skill and true empathy. They couldn't have treated my family any better. So many lives are touched by the special care provided by the hospice."
Tim has been supported by Fox's Biscuits where Jayne worked, who sponsored the cycling jerseys, Blackburn Chemicals who made a very generous donation and had many employees taking part in the ride, Lloyds where Tim works have also donated and there has been further support from Taylors and Iceland.
If you would like to donate, visit www.­justgiving.­com/­fundraising/­Nicola­Ja­yneP­helps
Tim's son Joel is also hosting a golf event at Wilpshire Golf Club in aid of East Lancashire Hospice.
The event, on 1 September, aims to raise a further 3,000 for the charity and will see 32 teams going head to head.
If you would like to donate any prizes to auction on the day please contact East Lancashire Hospice on 01254 298 012.