Tim taking Jayne's memory on the road
After losing his soulmate, Tim Phelps is far from alone - and this will be demonstrated when he cycles 53 miles in memory of his wife who died aged 53 with over 100 supporters.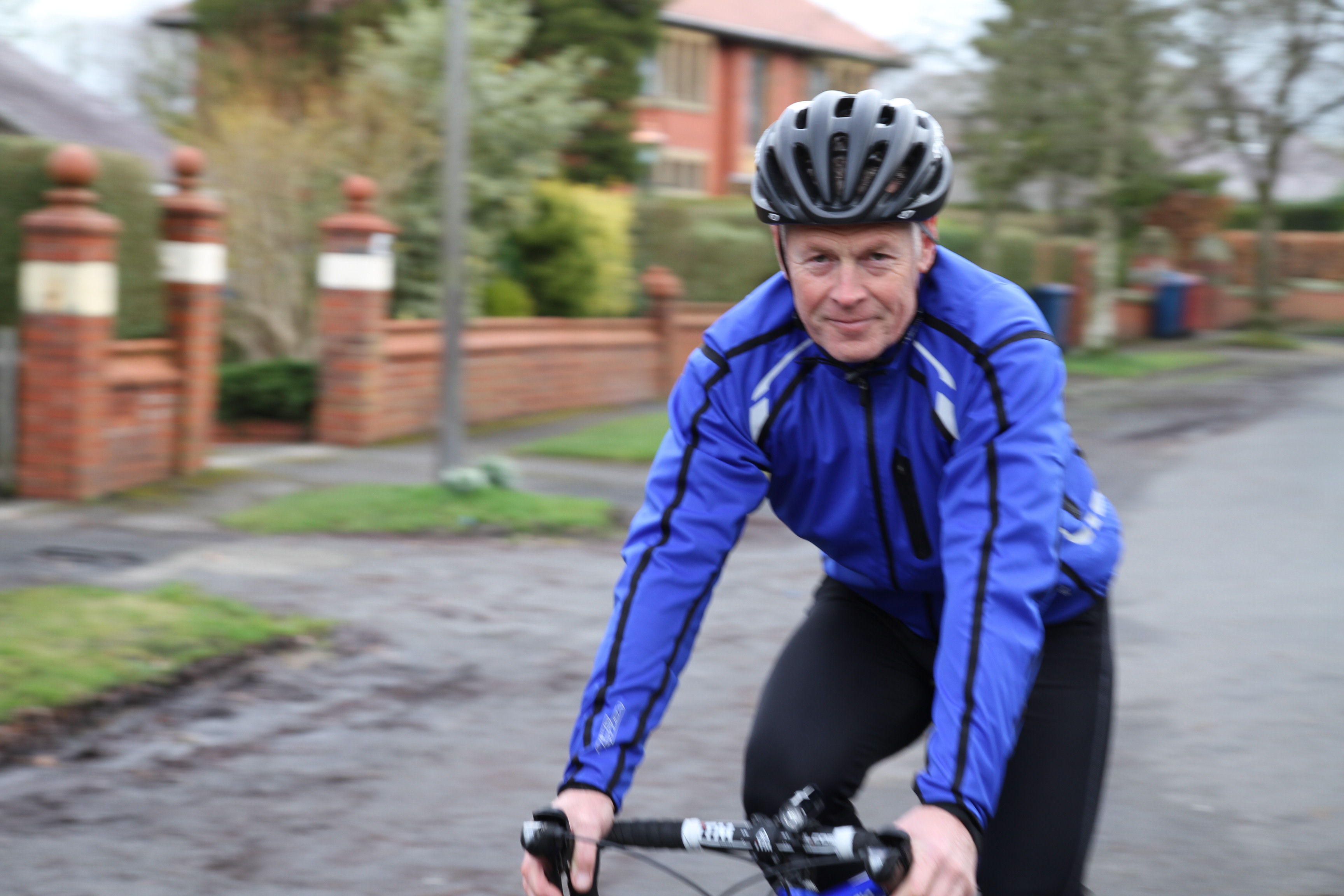 Tim, 56, will be embarking on the challenge along with over 100 of his friends and family in memory of his wife of 30 years, Nicola Jayne Phelps on 17 June.
Tim aims to raise £25,000 for East Lancashire Hospice - where his wife spent the last three months of her life.
In April 2016, the mum-of-two, known to close family as Jayne, was experiencing some lower back pain but thought nothing of it until a pea-sized lump appeared between two ribs. Within three weeks it had grown significantly and she was referred to hospital.
An ultrasound and series of tests and scans identified that Jayne had cancer in around 16 places including both lungs, lymph nodes, cervix and thigh bone.
Tim, who works as a monitoring manager at Lloyd's head office, said: "We were told by the specialists that it would be incurable and that it was now about palliative care.
"Jayne was very healthy – she exercised every day, had a wonderfully healthy diet, she didn't really drink often, she never smoked. The cancer came completely out of the blue.'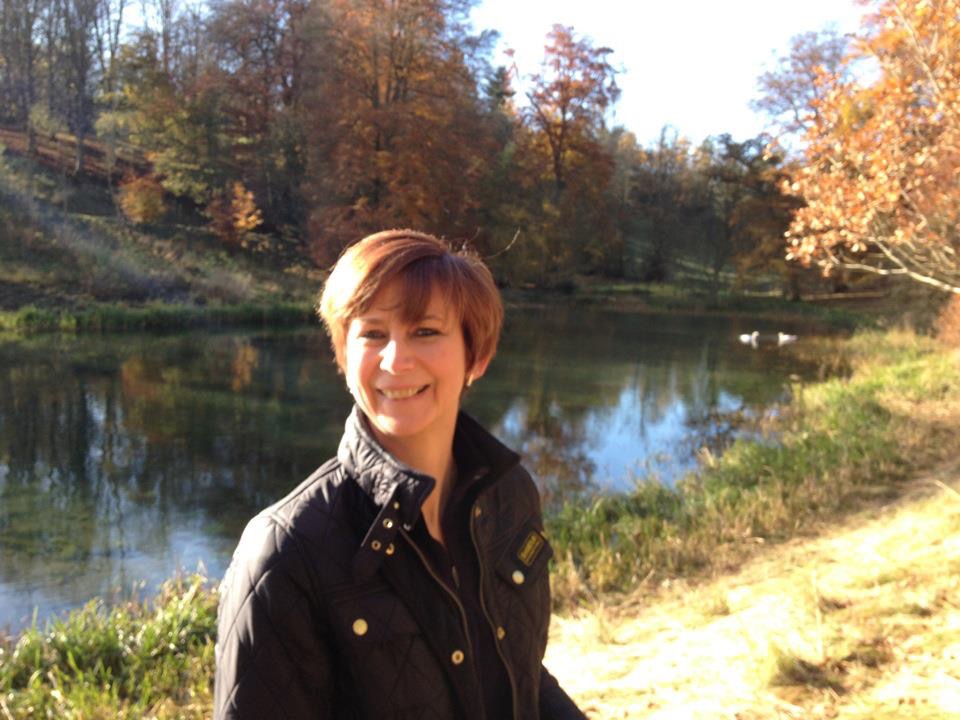 "In April, the only worry we had was that we hadn't booked a summer holiday. Things can change so quickly."
Tim and Jayne were just 20 and 18 respectively when they met. They married in 1985 and have two boys – Josh, now 24, and Joel, now 20.
Tim said the cancer robbed his wife of one function after another. As the pain increased and her condition worsened, Jayne was taken to A&E a couple of times – where a palliative nurse suggested it may be worth staying at the East Lancashire Hospice to receive specialist pain management.
She entered the hospice on 22 June last year and she was there until 23 September when she died.
"Jayne suffered a cruel and undignified death – but the hospice gave her back some of the dignity that her cancer had cruelly taken away," said Tim.
"East Lancashire Hospice looked after her personal care and pain management. Nothing was too much trouble and everything the staff did they did with real care, skill and true empathy. They couldn't have treated the family any better than they did.'
"Jayne was a special person. She was my soul mate and best friend. Her death has changed my outlook on life. You have to lead everyday as if it is your last."
Tim said he is in a better place now and wants to give something back to the hospice for their help and so that other families can continue to receive such special treatment in their times of need.
The keen cyclist said: "When Jayne was in the hospice we were touched by the care she received at East Lancashire Hospice. My sons and I wanted to raise some money to help and cycling seemed the obvious thing to do. The hospice means so much to me. What they did for my wife was indescribable. Word spread amongst friends, family and wider and the numbers just grew."
The 53-miles was suggested by a friend of Tim's. The ride will set off from Salesbury Memorial Hall and a function will be held that evening to congratulate the riders.
He aims to raise £25,000 for the hospice, and is currently up to around £18,000.
Tim has been given a helping hand by Fox's biscuits, where Jayne worked. The company, based in Kirkham, have sponsored the cycling jerseys. Blackburn Chemicals have also generously donated £10,000 and have a team taking part in the ride.
If you would like to donate, visit www.­justgiving.­com/­fundraising/­Nicola­Ja­yneP­helps