Trailblazers - A special poem for our Light up a Life service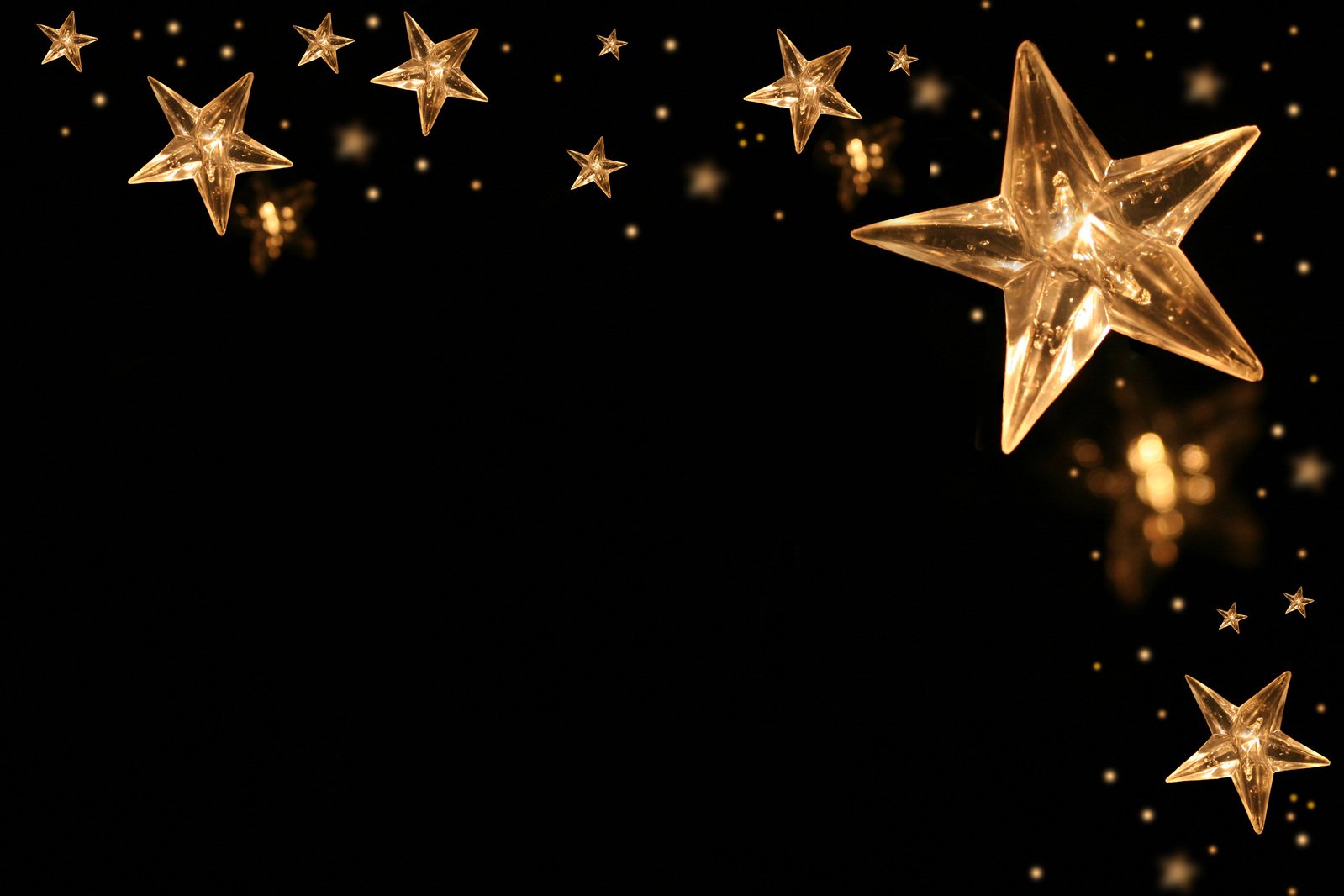 The children who attend Creative Connections at East Lancashire Hospice have written a poem especially for our Light up a Life event on Monday 9 December.
TRAILBLAZERS
The poem 'Trailblazer Blister' was written by Katy Rigby, Oliver Currie, Tom Mayoh and Jack Mayoh who all have parents who have and are being supported by the hospice group, Creative Connections.
This is the story of trailblazer, Blister.
Once upon a time there lived a tiny star that was abandoned at the age of 4! She whizzed around Lancashire looking for a true friend. Little Blister tried and tried until she felt like there was no hope … but then she saw … a tiny milky way chocolate bar and a galaxy far far away in the distance. Little Blister used all her energy then she ate a bit of his milky way.
Many hours later she took a tiny step on the extraordinary white chocolate island where saw the most wonderful thing ever! She saw another star … same age too!
Poem
Looking deep into the night,
I can see a twinkling light,
Could it be another star?
It seems so near, yet so far.
I am a star just like you,
And I once was lonely up here too,
But then I found love, which filled me with laughter,
And now I'm not alone, I have hope ever after.
They had a natter and this little star was named Comet. The friendship warmed Blister's heart, so much that her light grew bigger.
I'm so glad I've found you in this dark sky,
I feel more at peace and now I can fly,
You've warmed my heart with your light,
Now I feel I can shine so bright.
Let's not keep this to ourselves,
Let's go and be Santa's little elves.
So, they travelled far, far away to a town called Blackburn, where there were millions of lighted stars, and they made lots of new friends. Their lights shined bigger and brighter than ever before.
BECAUSE TOGETHER WE CAN LIGHT UP A LIFE AND MAKE A DIFFERENCE!