Walkers put best foot forward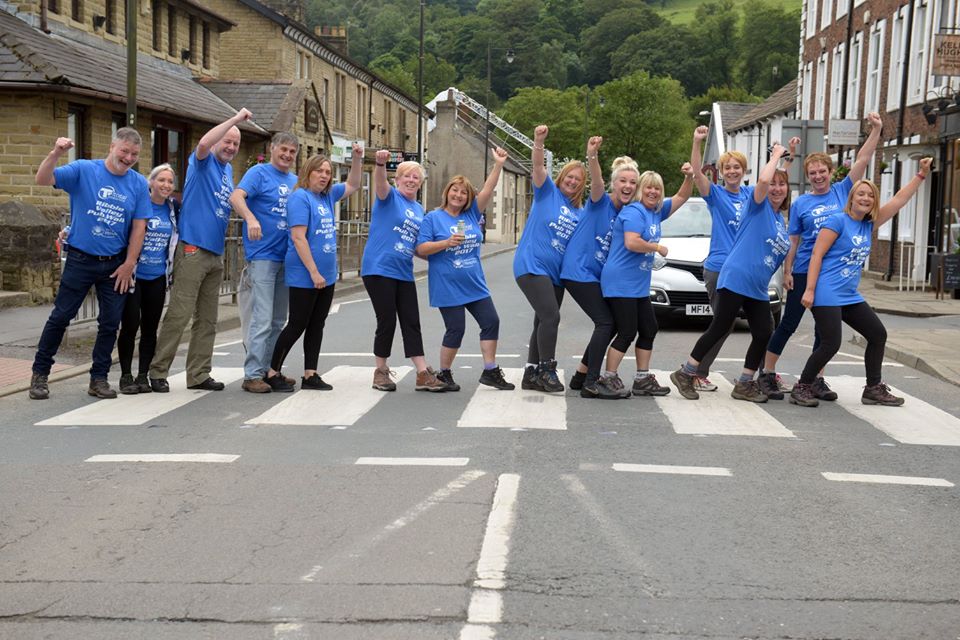 Around 225 people took part in this year's Ribble Valley Pub Walk and helped to raise funds for charity.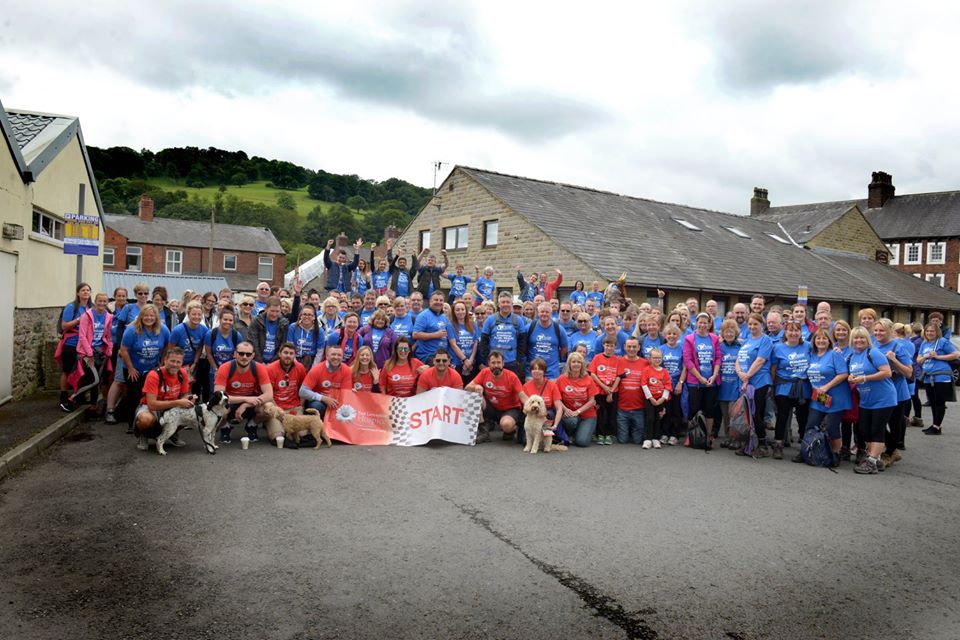 The 10-mile walk, organised by the Rotary Club of Ribblesdale, is in its third year and saw men, women, children and dogs make their way across some of the Ribble Valley's impressive countryside to raise money for East Lancashire Hospice.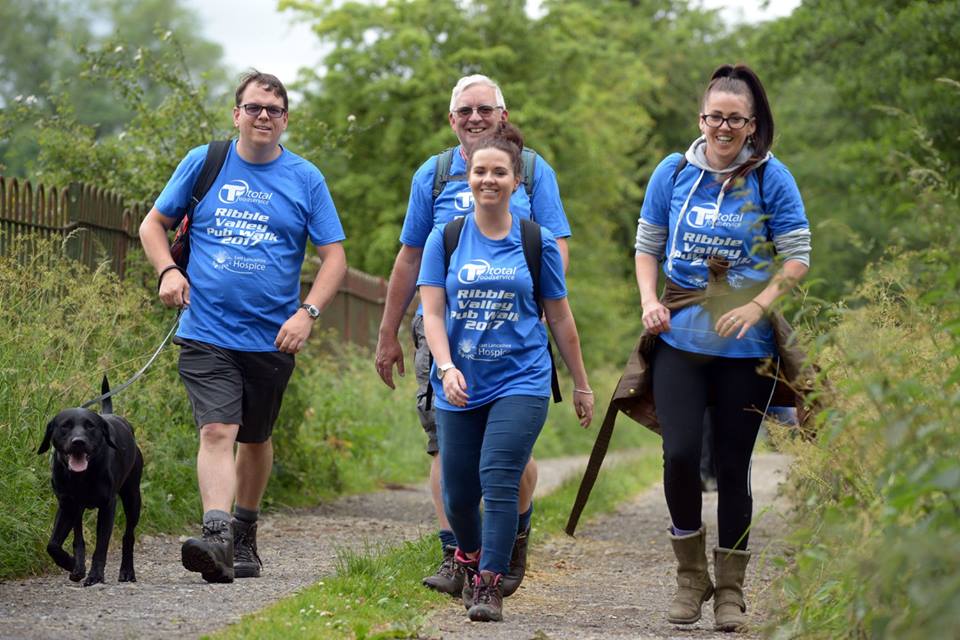 Sponsorship is now being collected by the walkers, but in the past two years the event has raised over £30,000 in total.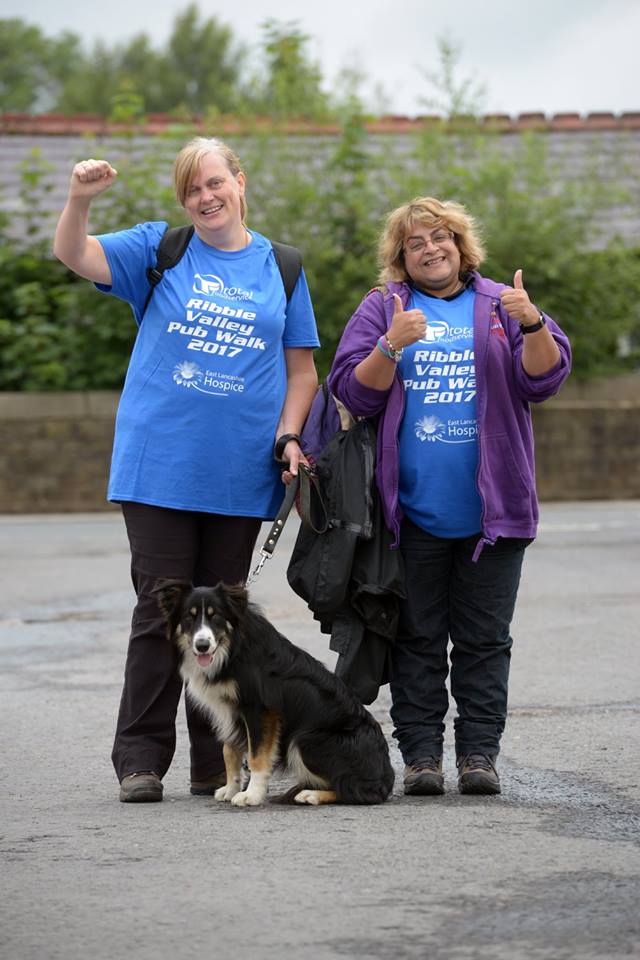 The event, which started at Whalley Village Hall, was marshalled by Rotarians and helpers, while Woods Bakery in Blackburn kindly supplied drinks and sandwiches at the start of the walk, and pubs including the De Lacy Arms and The Three Fishes gave discounts on food and drink to walkers taking part.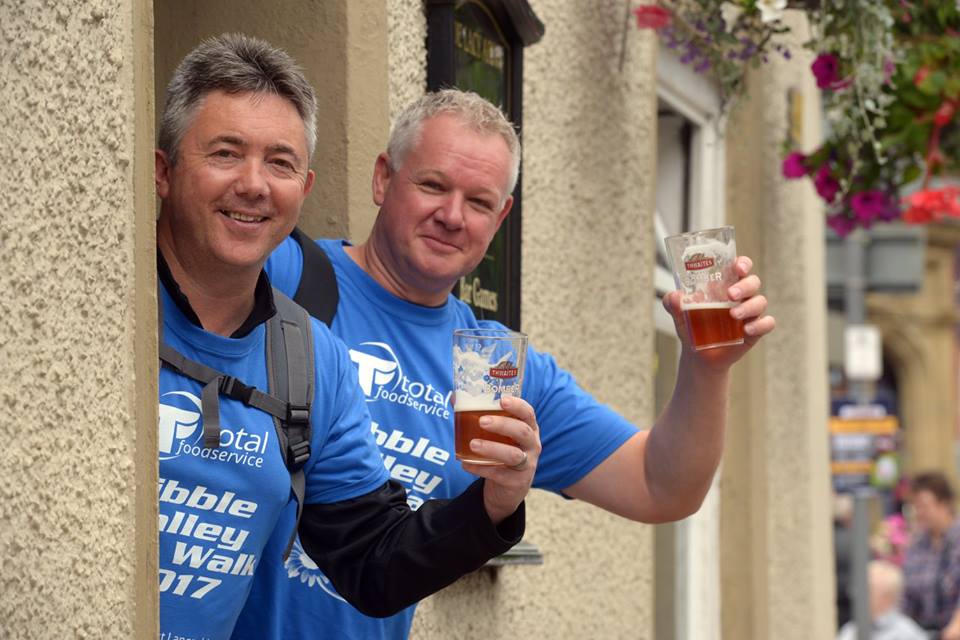 Sharon Crymble, Fundraising Manager at East Lancashire Hospice, said: "I would like to thank the Rotary Club of Ribblesdale for organising this event to raise money for East Lancashire Hospice. This is the third year it has been held and it's great to see so many new faces as well as people who have joined us in the past.
"Luckily the sun shone on the day and everyone was in good spirits. I would like to thank everyone who took part on the day and supported the hospice."