Will Week 2018
Five firms of solicitors have kindly agreed to waive their will-writing fee in exchange for donations to East Lancashire hospice, in support of the charities annual Will Week.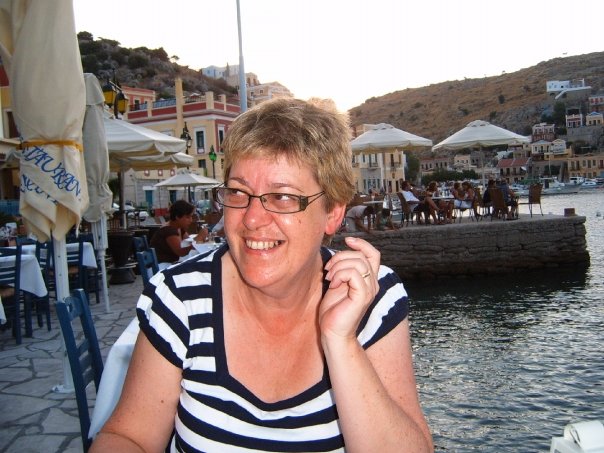 People without a will, or who need to make changes to their current one, can have the legal work carried out by making an appointment at any of the participating firms between 29 October and 2 November.
Houldsworth Solicitors in Clitheroe have joined Roebucks Solicitors, Watson Ramsbottom, Forbes Solicitors and Quality Solicitors Acklam Bond for the first time this year.
Amanda Hall, Director of Houldsworth Solicitors, said: "My aunty Vivien Cox died at the hospice aged 57 last November. Vivien was diagnosed with pancreatic cancer in February last year and spent the last three days of her life at the hospice. The care at the hospice was amazing."
Amanda said the team – which includes her cousin and Vivien's daughter Rebecca Cox, who works at the firm as a paralegal – decided to support this year's Will Week in memory of Viv.
"I was going to do something to mark the anniversary, and it made sense to combine our skills to help raise money for the hospice.
"Writing a will is something people put out of the mind – but people don't realise how much stress it can cause to their loved ones if you don't have one. People don't want to think about what may happen – but you never know what is around the corner."
East Lancashire Hospice suggest a donation of £75 plus VAT for individuals and £150 plus VAT for a joint will, which can be passed to your solicitor in an envelope at your appointment.
You only need to ring to make your appointment during this time, your appointment does not need to be within this week.
Sharon Crymble, fundraising manager at East Lancashire Hospice, said: "Will Week is a great way of prompting people who don't have a will to take action. Having a will gives you peace of mind from knowing that your estate will go to the people you want it to, while helping to raise money to enable us to provide care for people with life-limiting illnesses."
To book an appointment, visit www.­eastla­nc­shos­pice.­org.­uk/­will-week-2018