Your hospice donation could be DOUBLED!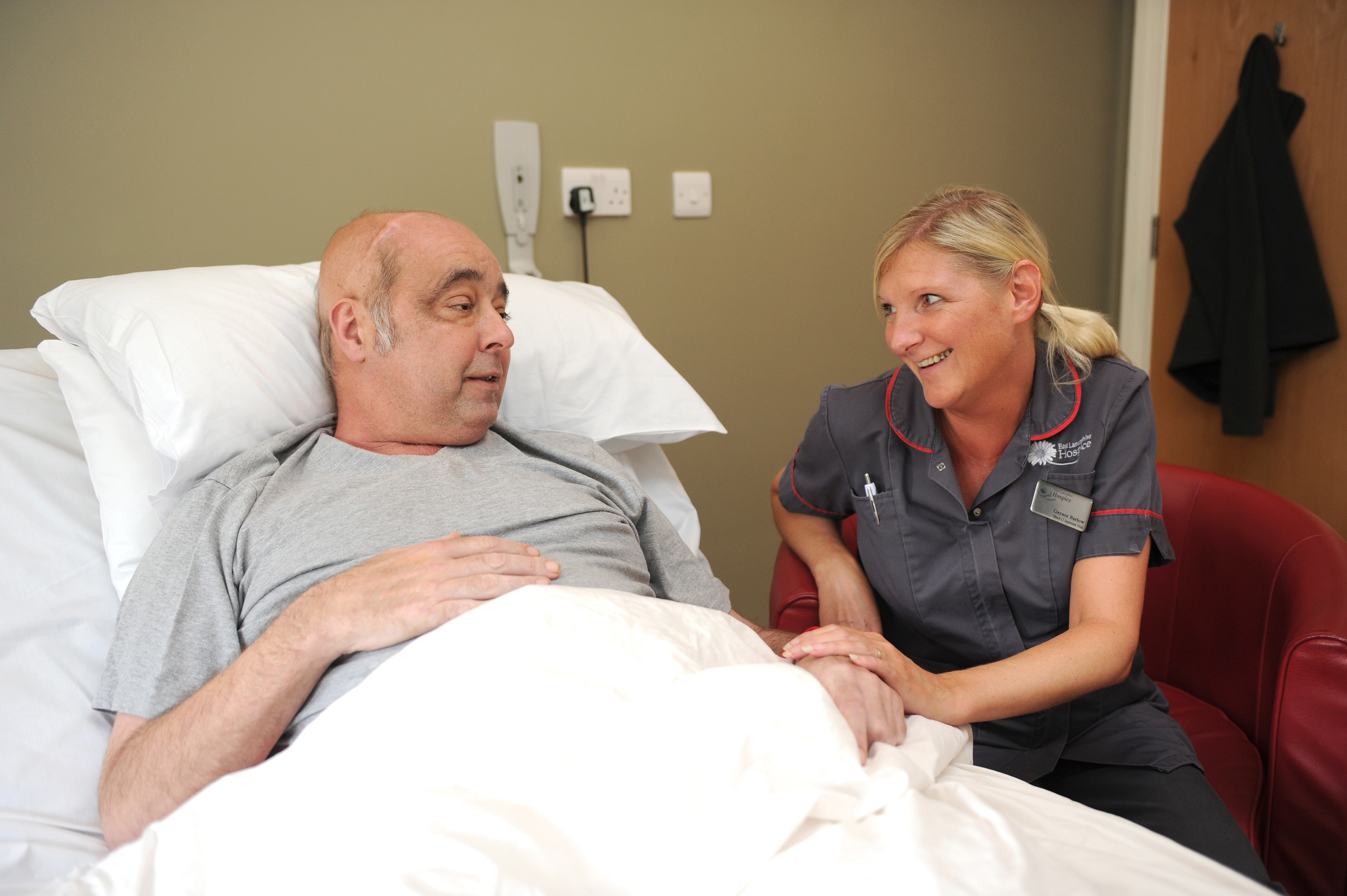 Good news! We've been accepted on the Big Give Christmas Challenge 2015! This means that donations made to us through the Big Give on selected days have the chance to be doubled.
Four steps to make a donation in the Christmas Challenge 2015:
Visit theBigGive.­org.­uk from 12pm (midday) on Friday 4th or Saturday 5th December
Save this link to go straight to the East Lancashire Hospice donation page: https://­secure.­thebiggive.­org.­uk/­projects/­view/­21760
Click on the "Double Your Donation" button on the East Lancashire Hospice page
Follow the donation process & pay attention to messages regarding whether your donation will be doubled
Five key things to remember about donating in the Christmas Challenge 2015:
Match funding is available on a first-come first served basis, so make your donation as close after 12pm as possible on 4th & 5th December as the matching funds will probably run out quickly.
Don't pre-fill the donation page prior to 12pm – it will mean your donation won't get matched.
The maximum matched donation is £5,000 per donor per project.
Make sure you have your credit/debit card and any 3D Secure information handy as your matching funds to double your donation will only be reserved for 10 minutes.
Unmatched donations are still welcome once match funds have been exhausted and are valuable in helping charities achieve their targets.
If you have any queries they might be answered on the Big Give FAQs or drop us a line: sharon.crymble@eastlancshospice.org.uk or call 01254 287010.