26 miles for patient care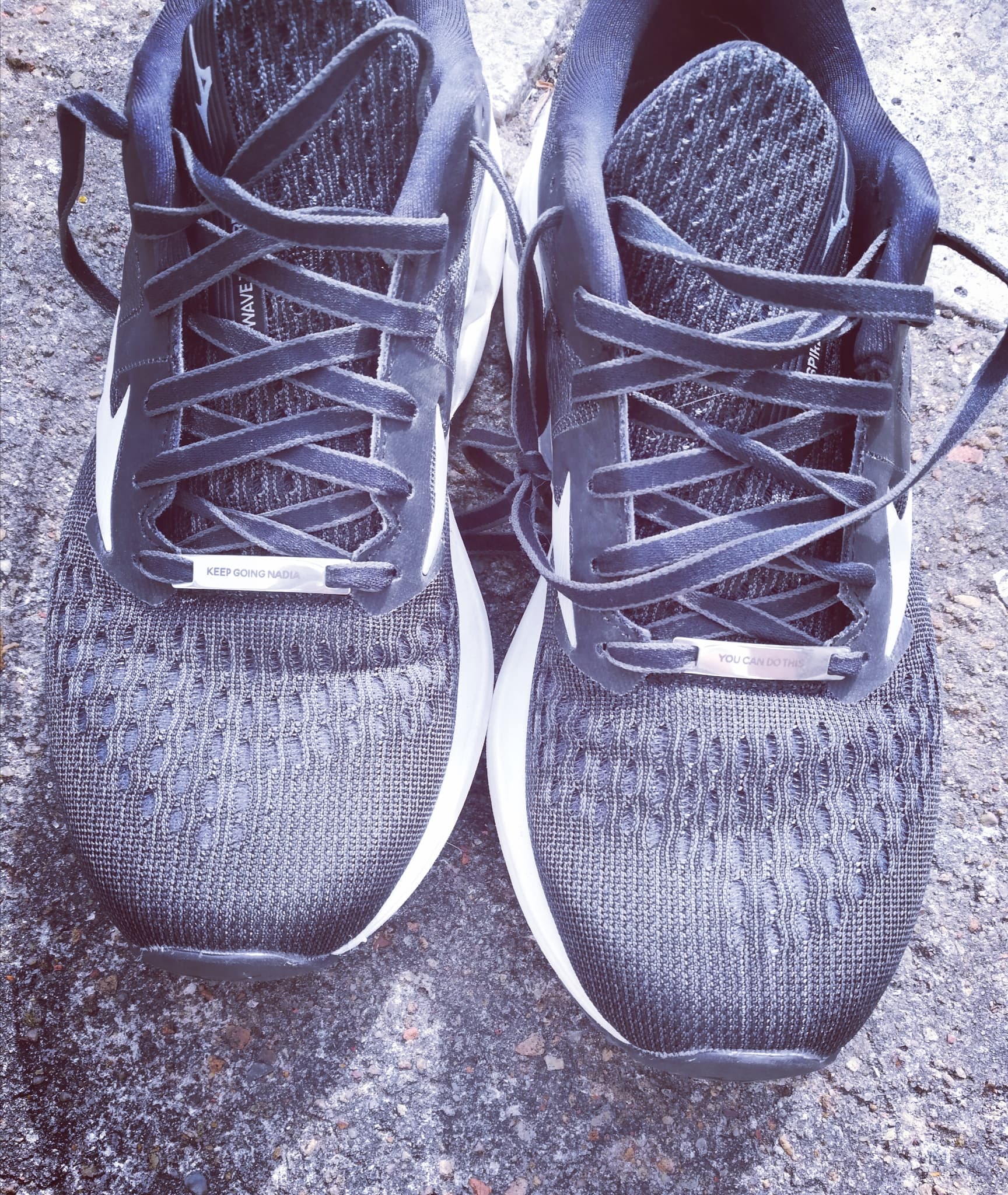 Nadia Coupe, one of our amazing Staff Nurses here at East Lancashire Hospice will be taking on the London Marathon on Sunday 3 October to raise money for patients in our community.
When asked how she is feeling about the marathon, Nadia replied, " I'm excited, feels like I've been training for ages now and I am really looking forward for the day to arrive."
She continued, "The training has been difficult, especially when the weather has been hot. But I think the atmosphere on the day will really help me get through."
Nadia has been training extremely hard following the Virgin Money London Marathon app and dedicating her spare time to ensuring she puts on her running shoes and get out there so she is set for the day.
To support Nadia, please donate via her just online giving page - https://­uk.­virgin­mone­ygiving.­com/­fundraiser-display/­showRO­Fun­dra­iser­Page?userUrl=­NadiaCoupe&­pageUrl=­1