Family support for Skydive
Student Samantha Leecy is showing her bravery by agreeing to complete a Skydive on behalf of East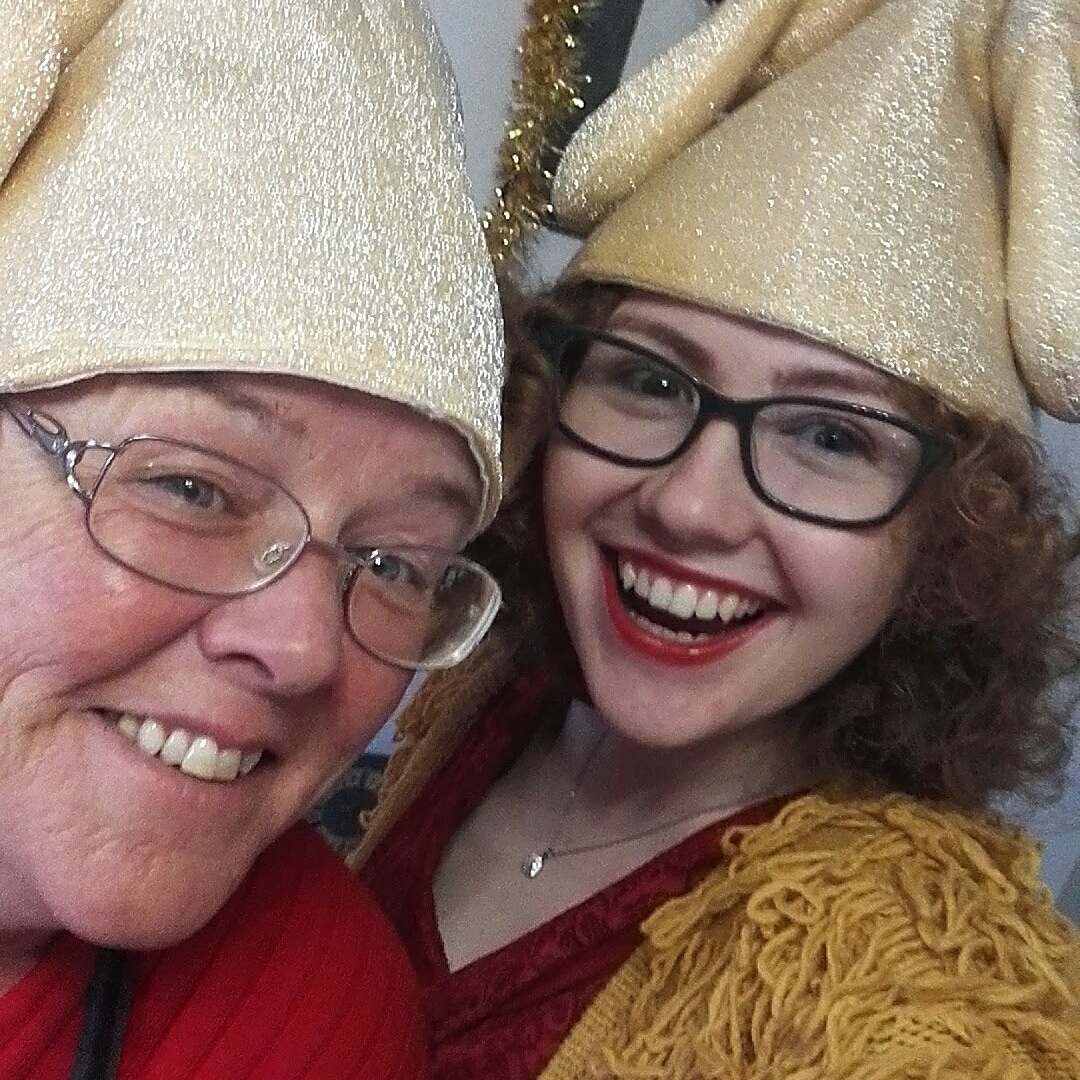 Lancashire Hospice on 17 July, not just because she is jumping out of an aeroplane, but because she is also partially blind.
But she won't be alone. Her Step Dad, Matthew Howarth has agreed to jump with her. "My Mum Vicki Howarth signed us both up in April, but she waited until my Step Dad had had a drink before talking him into it!"
Vicki has helped them both organise registering for the sky dive which is being completed in memory of her Aunt, Olwen Baldwin, who is Samantha's Great Aunt. "My Great Aunt needed end of life care in April 2020 for her cancer, and the Hospice looked after her at home so that she could stay with her family when Covid would have meant she would have been alone."
Samantha is a second year drama student at the University of Central Lancashire (UCLan) and is looking forward to the big day. "I'm ready to jump 11,000 feet, but I think my Step Dad may need a little push."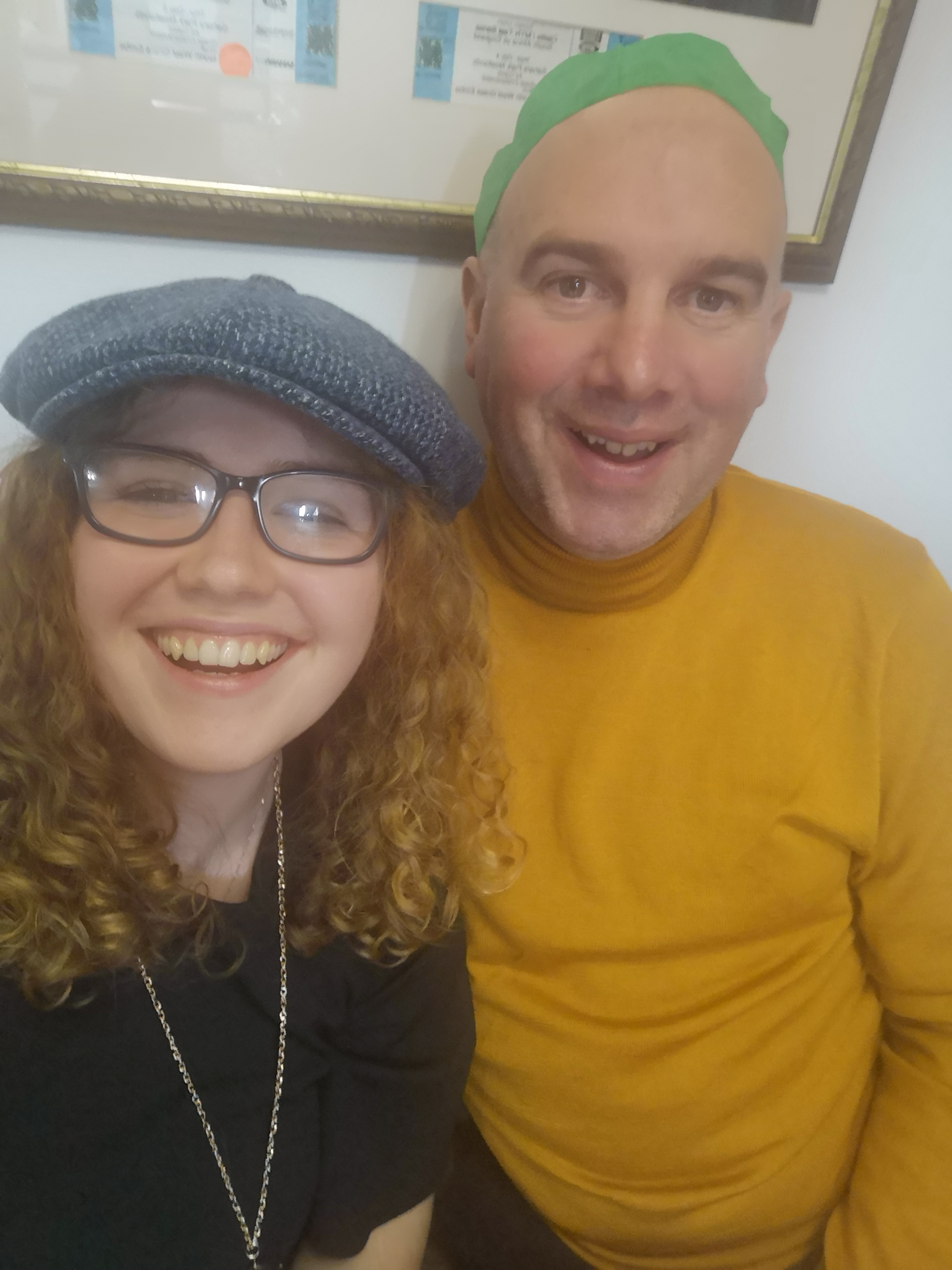 Samantha also has other links to the hospice; her Grandmother Vivienne Hoyle, Olwen's sister, also works here, so the family know how much the fundraising efforts mean to the Hospice. "I wanted to do my bit to help make a difference."
It costs £456 per hour to maintain the East Lancashire Hospice and to provide care for patients like Olwen with end of life support at home, and other patients in the hospice itself.
To help support Samantha raise funds for the Hospice, visit her Just Giving Page on Samantha Leecy Just giving