Fundraising friends set to scale new heights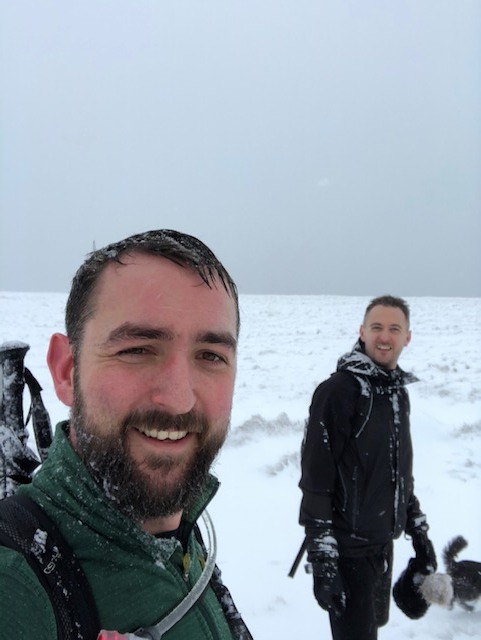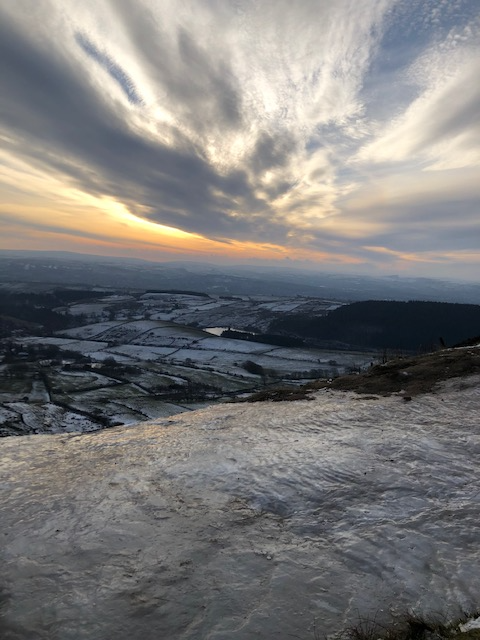 Nathan Sewell and his brother-in-law, Ross Huntingdon, will be taking on a tough trek in aid of the hospice on the 19h and 20th June.
Nathan's grandfather was cared for in the hospice in 2019 in his final days. He stated: "My Grandfather, Harry spent the last few weeks of his life at East Lancashire Hospice and we couldn't have asked for any more as a family in terms of the care he received there".
The determined duo will be braving the heights and climbing a staggering 8848 metres in the Lake District in just 48 hours. To give you some perspective, that's the equivalent to climbing mount Everest.
They will be completing the big climb in the Lake District by summiting Harrison Stickle in the Langdale Valley over a period of two days, covering at least 42 miles over the weekend. Nathan and Ross plan to start 100 metres above sea level and will climb a tiring 632 metres to the top of the summit seven times on Saturday 19th June and a further seven times on Sunday 20th June 2021 totalling 8848 metres with only 6 to 7 hours of rest in between. They had originally planned to take on the challenge at an earlier date but chose to change the climb to a later date in the hope that friends and family could be there for support as Covid-19 restrictions ease.
It's no easy feat and the fundraising friends have been busy training together in their spare time in preparation for the mammoth challenge.
Nathan commented: "We're doing ok with the training; we arrange to get up to Pendle generally on Saturday mornings and do laps of the steps. The most we've done so far is 5 in 3hrs 16mins in the snow back in January.
"One of the challenges so far is trying to make the training suit what we will actually be doing on the day. So, a big focus is on getting as much hill work and single leg strength training in as possible.
"I went up on my own a couple of weeks back and only managed one lap, the cold and wind were so strong that it froze my drinking water."