Mini Christmas market at the hospice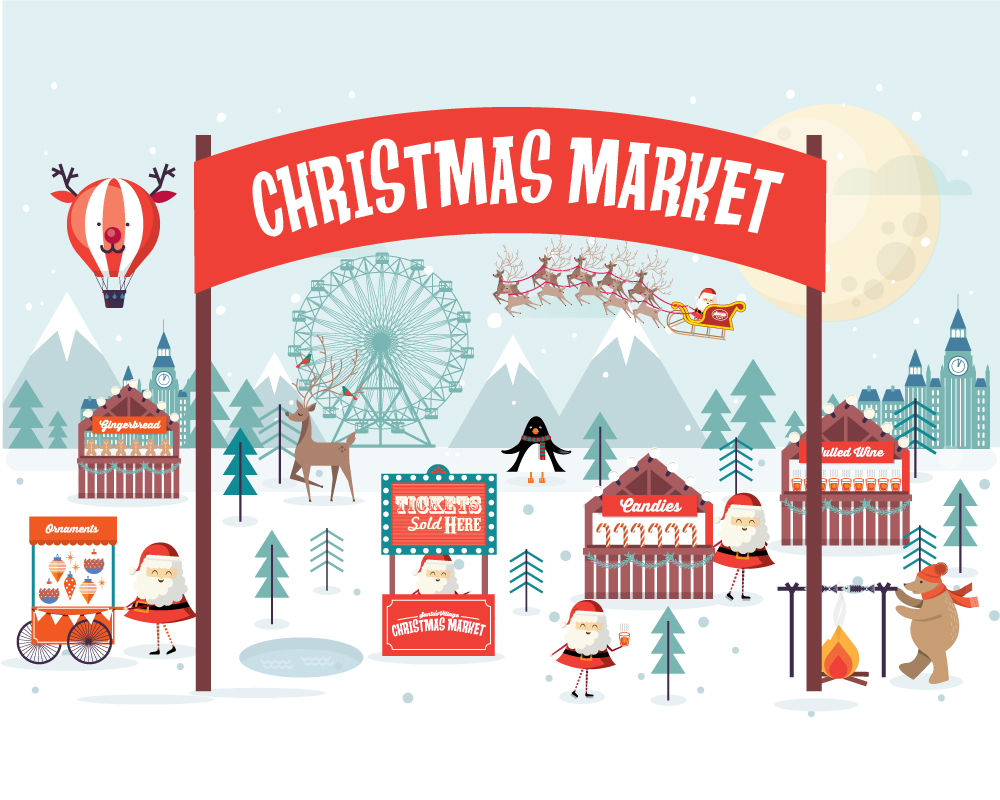 Kick off the festive season with our Christmas Markets and browse a selection of stalls selling fabulous local handmade goods and unique gifts.
The Christmas markets provide the perfect opportunity to get into the Christmas spirit and find lots of wonderful presents for your friends and family, whilst also supporting the hospice.
Running every Thursday and Friday from November 14 to November 29,the markets are open from 11am-2pm in Café Retreat located on the ground floor of the hospice. Pop down and purchase a unique gift (or two!) that's not on the high street this Christmas.
There is still limited availability for stalls throughout November - if you are interested in having a stall at the market then please contact the fundraising team at East Lancashire Hospice on 01254 287011 or email Catherine.leech@eastlancshospice.org.uk.