Moving performance encourages people to talk about illness and bereavement
A moving performance by teenagers has encouraged more people to talk about illness, death and bereavement - through a project called 'The Art of Stimulating Conversations'.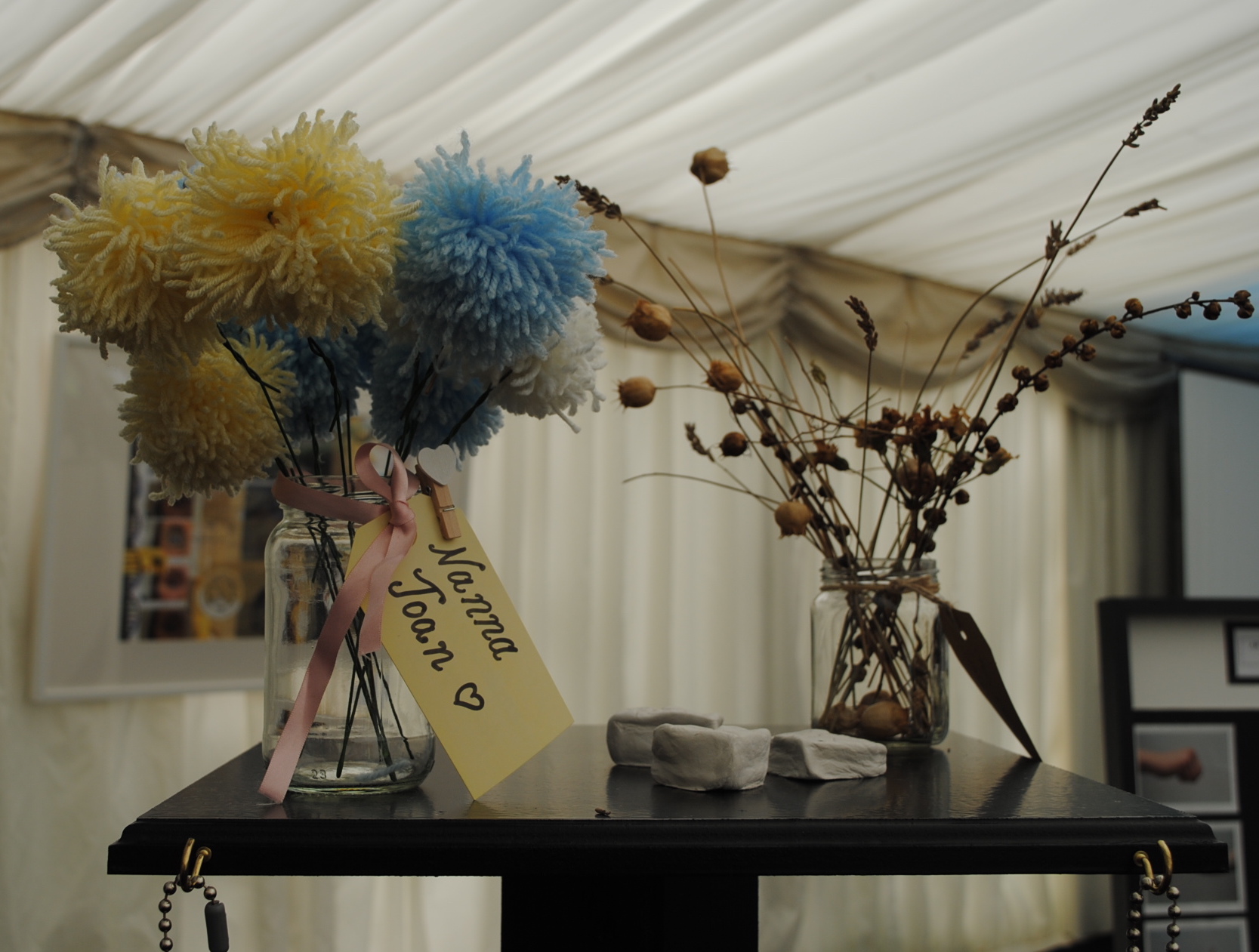 Students from DACA in Darwen and St Mary's College in Blackburn took part in the project, led by East Lancashire Hospice, to create thought provoking and emotive drama pieces and artwork encouraged people to talk about the taboo subject.
Research from surveys carried out showed that prior to seeing the performance, held in the hospice's marquee, only 65% of people were willing to talk openly about the topics involved. However, afterwards the figure rose to 97%.
Visitors, staff and patients watched a video performance surrounding the topic of dementia by DACA students Lucy Yates and Georgia Mckay, followed by a moving and honest monologue given by St Mary's College student James Lilley, 18, who opened up about his mother's death last year, aged just 43.
James said: "There's never a good time to talk about death, so why not do something that makes people open up?"
"The hospice means so much to my family. When my mum was poorly, the staff at the hospice were incredibly supportive and friendly. As her health got worse, the care given was invaluable to us all."
Fellow student Amy Elser, 17, read a poem while James Ainsworth, also 17, sang - and there was hardly a dry eye in the house.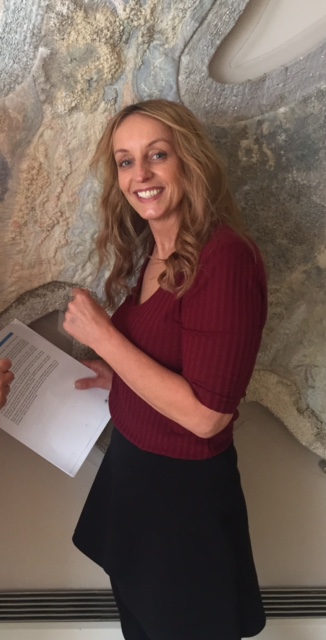 The project was led by Allyson Lynch, who started her six-month secondment from John Lewis as part of the John Lewis Golden Jubilee Trust in January, dedicating 20 hours a week to helping the hospice.
Allyson worked tirelessly on the 'Stimulating Conversations' project, which aimed to find an effective and sustainable way to raise awareness and stimulate conversation around illness, death and bereavement.
She said: "After carrying out extensive research, we discovered that one of the most powerful tools of communication is through arts and music.
"People find it difficult to talk about illness death and bereavement. The project aim was to break down those taboos and to find a way of raising awareness about the importance of talking about our wants and wishes for end of life care.
"I believe that by using young adults to set the message of talking about this taboo subject really does open up dialogue and stimulate conversation."
It is hoped the project will continue, and East Lancashire Hospice is looking for people who would like to participate in the next 'Art of Stimulating Conversations' project, commencing September 2017. Please contact Denise Williams on 01254 287 036 for more information.