Don't be scared
"Don't be frightened of the hospice" is the message from one relative whose father died at East Lancashire Hospice.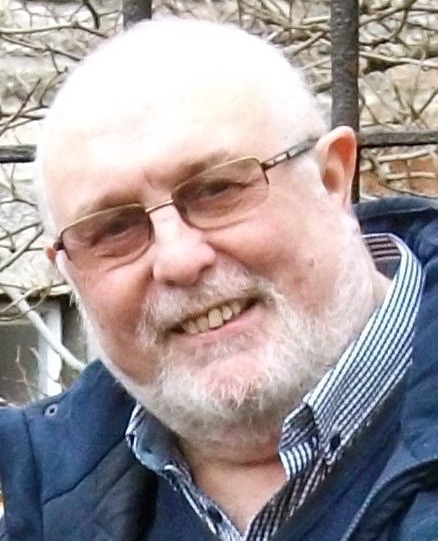 The family of Tom Dickinson, who had been diagnosed with bowel cancer in 2012, were struggling to cope caring for him at home as his condition worsened.
When the hospice was suggested, Tom, 69, from Blackburn, was adamant he didn't want to go in, but reluctantly agreed to go for pain management.
The nurses at East Lancashire Hospice managed to get Tom's pain under control - a huge relief to his wife of 48-years Mavis.
Daughter Caroline Shaw, 47, said: "The hospice nurses put their arm around mum and said their job was to make mum his wife again and no longer his carer.
"Dad's cancer had spread all around his body. Mum nursed him at home at first but couldn't cope. She was scared she would accidentally administer too much morphine. He couldn't breathe and we didn't want him to suffer.
"Dad went into the hospice to get his pain under control and manage his breathing. It became apparent that he wasn't going to be coming home.
"I can never thank the hospice staff enough for what they did for dad, and mum, and all of us. They prepared us for what was going to happen but it was heart-breaking for my mum to be told that the love of her life was going to die. They had been together since mum was 15."
Tom passed away on 5 September 2014, surrounded by family.
Caroline said: "If dad was still alive, he would tell people not to be frightened of the hospice.
"At first, he pushed against going in, but they put him at ease. They were so kind to him, and to us. They held his hand, talked to him in the middle of the night, and told him not to be frightened."
Caroline and her family have pledged to raise money for the hospice in memory of Tom.
She said: "We all feel passionately that the hospice should be here for people who need it.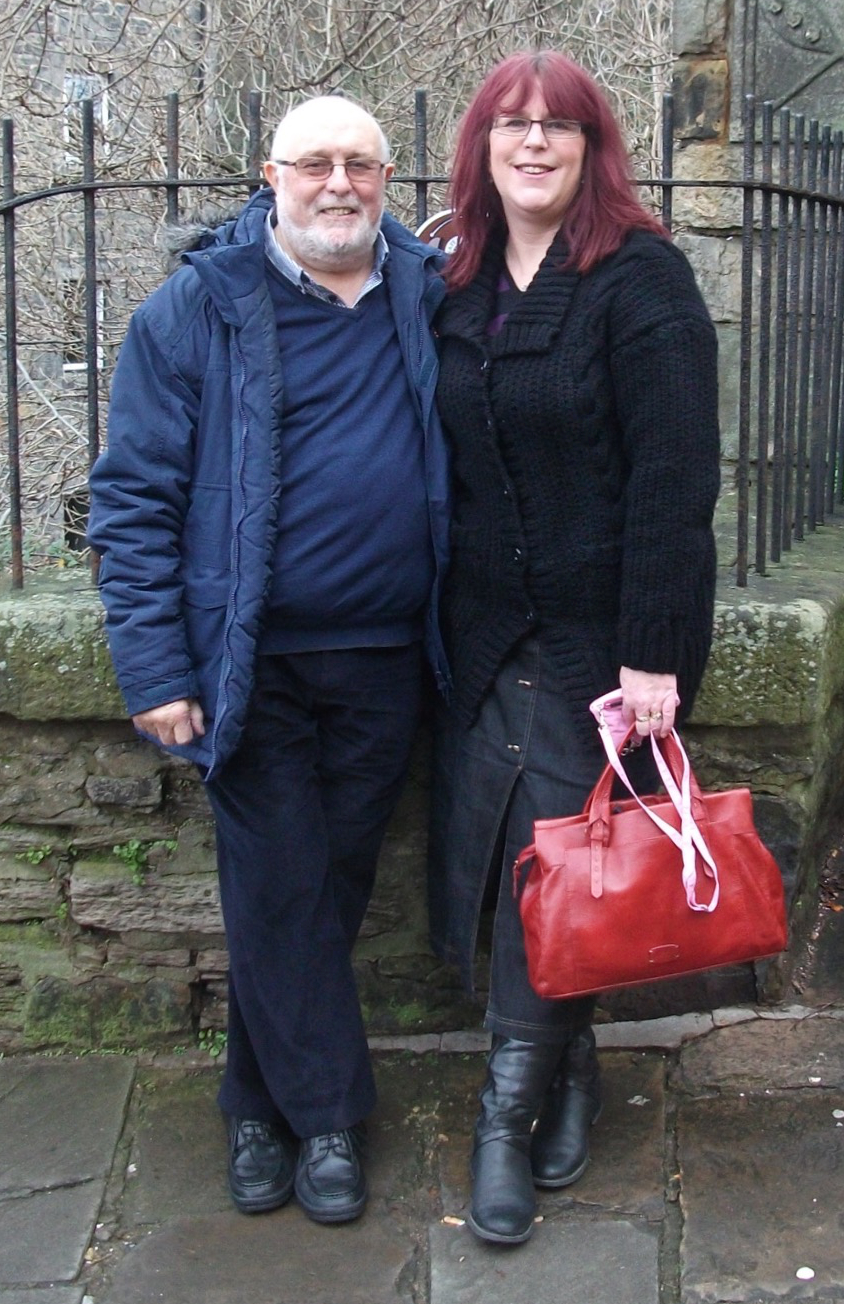 "My sister Cheryl Schofield and my husband Joe both run to raise money, often with a picture of dad on their backs. It will take some time, but we will pay back every penny that we had for dad's care. Somebody else will need it.
"I have been back to the hospice a few times since dad died, and when I'm stronger I'd like to volunteer on reception. I can't ever thank them enough.
"Most days I can smile when I think about my dad. When I think about him in the hospice I get emotional. Not because he died there, but because the staff are so special. Every single one of them."