hospice lifeline
One of East Lancashire Hospice's community services has been described as "a real lifeline" for Christine Warrington and her family.
In 2014 Christine's mum Brenda Sheridan was diagnosed with lung cancer and secondary breast cancer – but her wish was to stay at home.
Christine, 44, said: "Mum had been ill for a while and couldn't shake off a bad cold. We thought it was just a chest infection so you can imagine the shock when she was diagnosed with lung cancer and secondary breast cancer."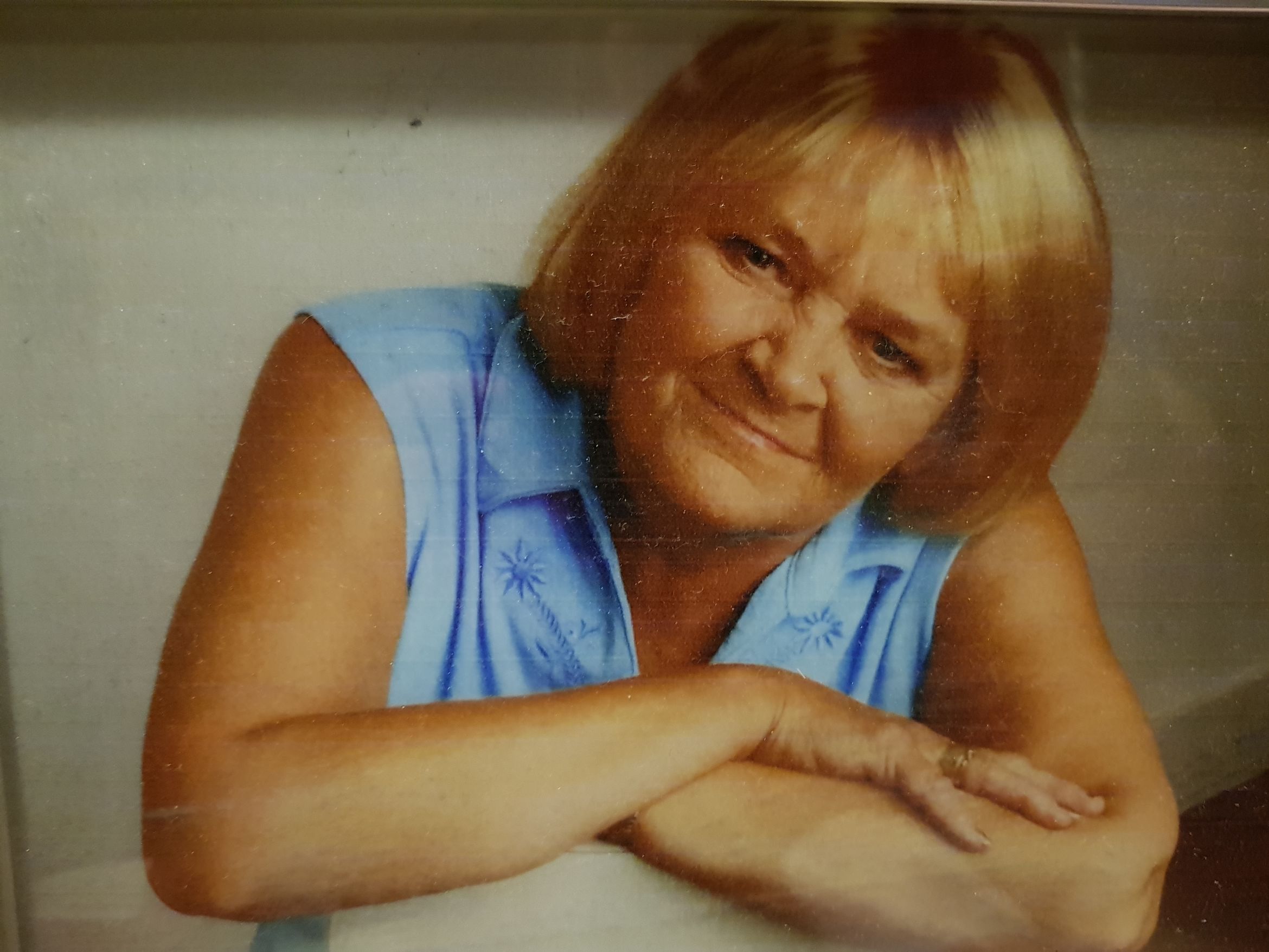 The doctors told the family the cancer was terminal and gave her mum just 3-12 months to live. Brenda, just 59 at the time, tried chemotherapy but it made her very ill.
Christine said: "My mum and dad were living in Morecambe at the time. They had moved from their hometown of Rishton about 10 years ago. The travelling became too much, so we managed to get them a house here in Rishton.
"Dad relied heavily on my mum as he was partially deaf and couldn't cope on his own. I was still working full-time as an accountant and trying to care for both my parents was really hard. I stayed awake for three days without sleep at one point to try and take the burden off him. My sister Susan cooked their meals and delivered them every day which was a fabulous help to dad.
Christine, who works full time as an accountant, said her mum insisted that she didn't want to go into a hospital or a hospice.
"Obviously, we needed help, and this is where the Hospice at Home service came in to our lives."
Following an assessment, Brenda was visited once or twice a week by nurses from the Hospice, offering the family overnight care.
"The nurses were so friendly," said Christine. "Their visits put us all at ease. The hospice nurses did more than just caring for her medical needs, they also cared for her emotional needs.
"Mum was able to chat with them, watch a bit of TV and they even painted her nails. They were brilliant. They also helped with some of the medicines as I was struggling to keep track of them all. It was a real lifeline."
Following the death of her mum, Christine joined Blackburn Road Runners to help her lose the weight she had gained during her mum's illness.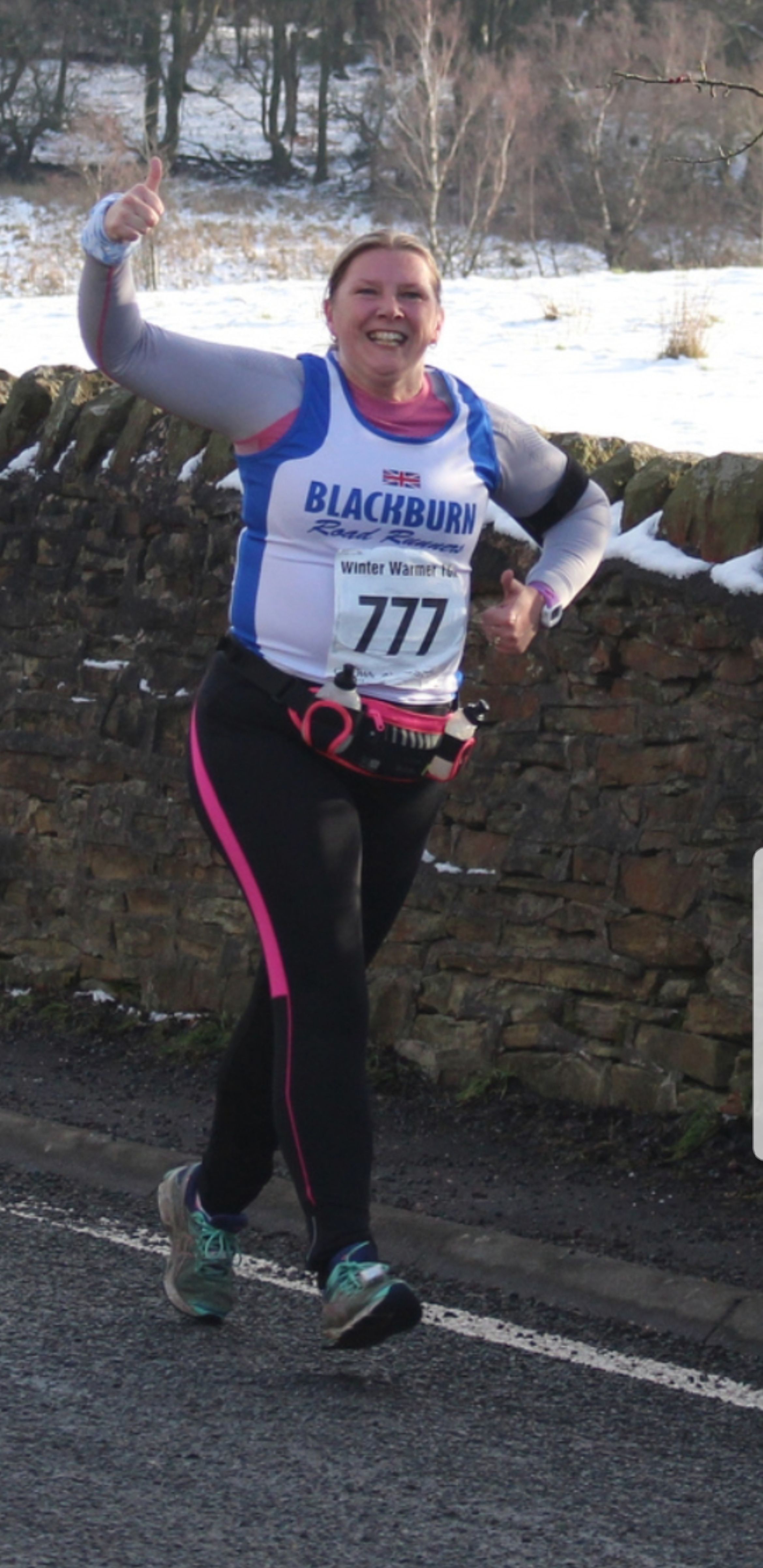 After successfully completing a couch to 5K course, Christine ran her first 5k and has since completed numerous events including three half marathons to raise money for the hospice. She has also organised dress down days and sponsored lunches at work.
She said: "After mum died, I knew I had to give something back to the hospice. We are indebted to them."