Jackie's headshave makes a big ink-pression
Robbie Savage super fan Jackie Rigby got more than she bargained for when she had her head shaved for charity.
The Blackburn Rovers fanatic raised a whopping £1000 for East Lancashire Hospice, where she attends the Creative and Supportive Therapies group each week as a day patient.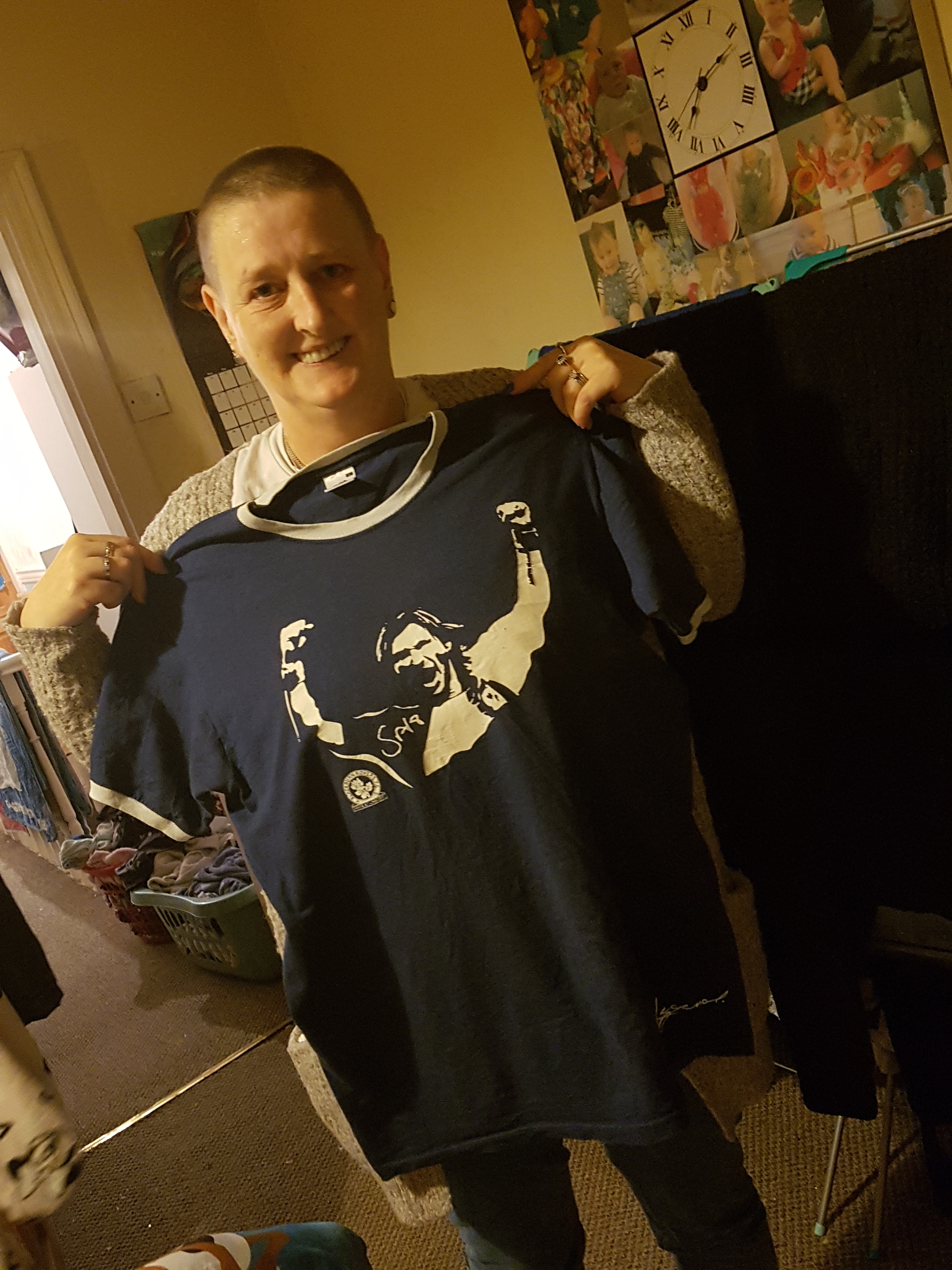 As a thank you for her good deed, an anonymous benefactor offered to pay for her to get the words 'Savage 8' tattooed on her leg if she went through with the chop.
Jackie, 49, from Darwen said: "I'm a huge fan. I had to go ahead with the head shave to get the tattoo – which I was going to anyway.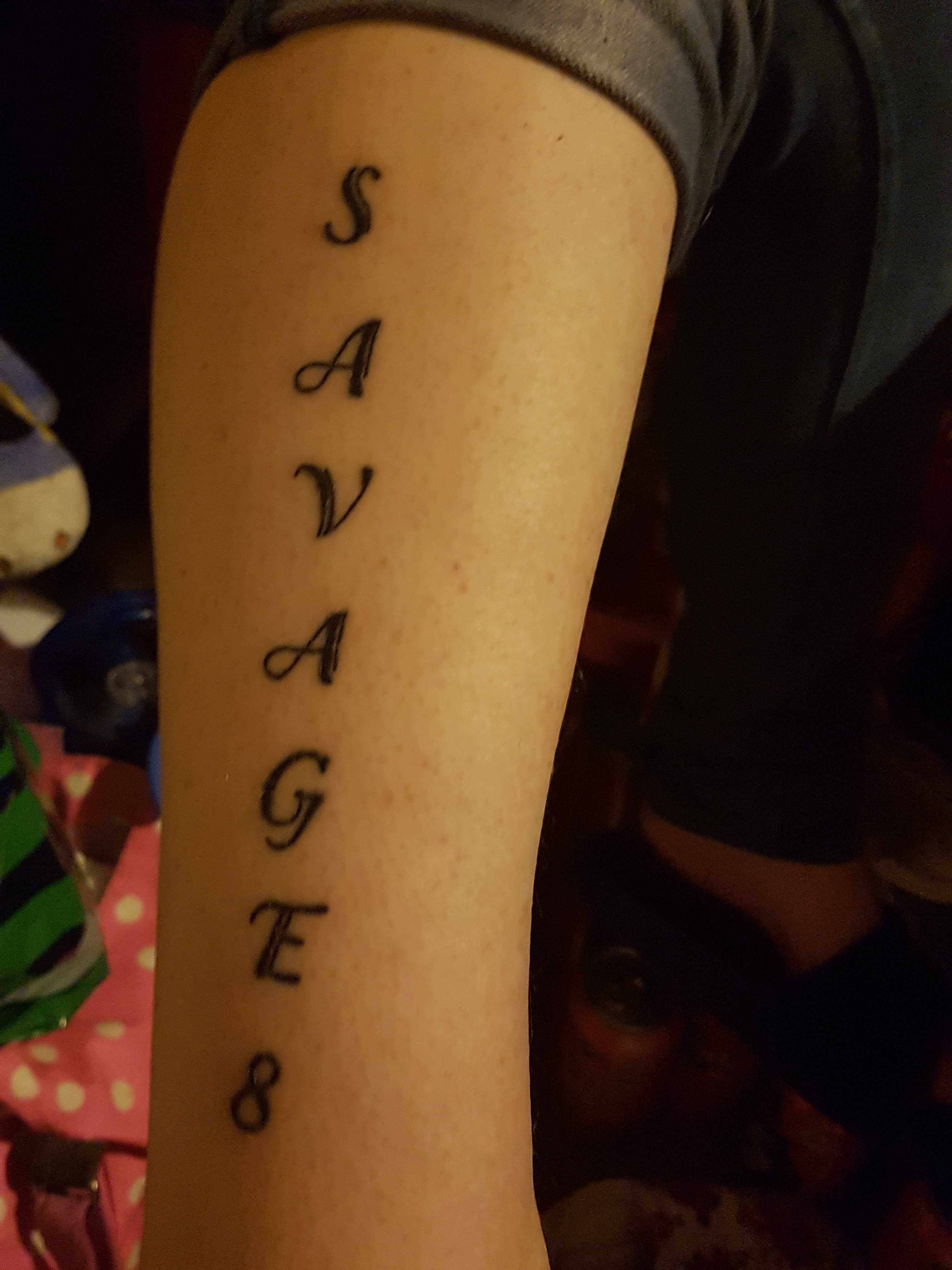 "I have always liked Robbie. All 12 of my Blackburn Rovers shirts have 'Savage 8' on the back, even though he doesn't play for them anymore.
Jackie laughed as she admitted she also has a 7ft cardboard cut-out of him in her bedroom, over 100 photos of him saved to her phone, and listens to him whenever he's on Radio 5.
Rovers season ticket holder Jackie, who has attended Ewood Park since she was a youngster, had wanted a tattoo of her favourite footballer for a while but had never got around to it.
The delighted fan said: '"I had it done and I was buzzing. I just keep showing everyone. They all said I'm crazy, but they all know how much it means to me."
Jackie has met her idol a few times. He even sent her a letter marked 'to Mrs Savage' when she was first diagnosed with cervical cancer in 2014.
The final part of her hair was shaved by mum and the pair went to Grafix Tattoo parlour in Blackburn the following day for the inking.
Jackie said: "I would love to show Robbie in person and have a photo taken."