Race to the Stones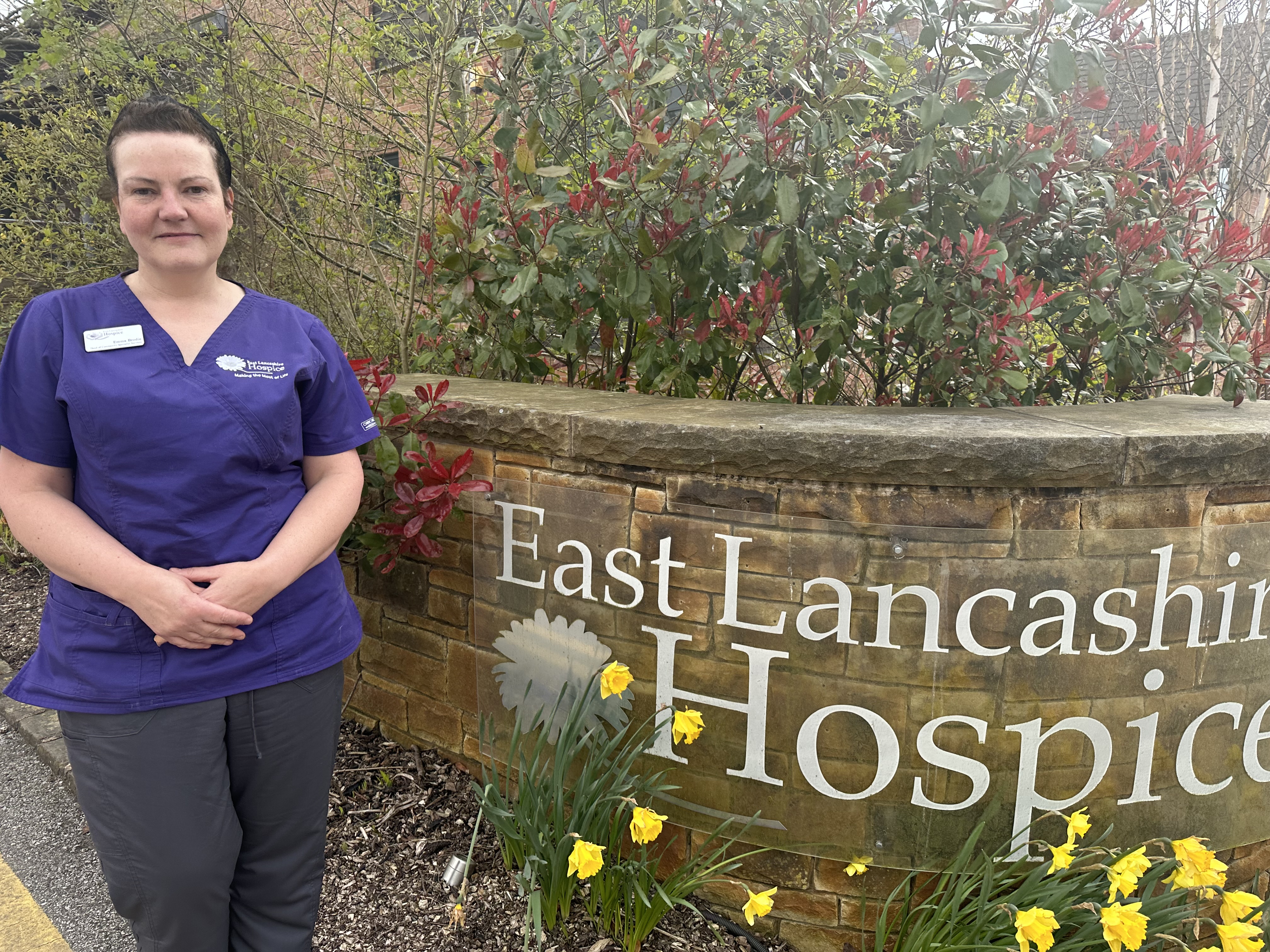 Emma Brodie, Head of Community Specialist Services at the hospice, is training for her third Race to the Stones challenge in aid of the hospice, which is taking place over the 8th and 9th July 2023.
Race to the Stones in the UK's ultramarathon from Lewknor to Avebury and is 100km in total (around 63 miles). The challenge involves trekking through the day and night and it is a true test of endurance. This will be Emma's third trek of this kind and although participants have the choice to split the trail into two days, she is going straight through the night and hoping to complete it between 23 – 26 hours. Emma commented, "Some people run most of the route and can be quite competitive. I love walking and love taking in the sights and history along the trail. I am not very fast, but I am determined."
Although the trek is not until July, Emma has already started her training by walking up Pendle Hill at least four times a week and then one long evening walk, which involves a 10 mile route. At the weekends she walks around 20-25 miles in total. As well as fitting the training around her work, she has also registered to participate in the Race to the Kings trail in June. This involves a 30 mile route, which will warm her up ready for July's 63 miles.
"I love walking, so taking on this challenge is a mixture of something I enjoy, but also adding some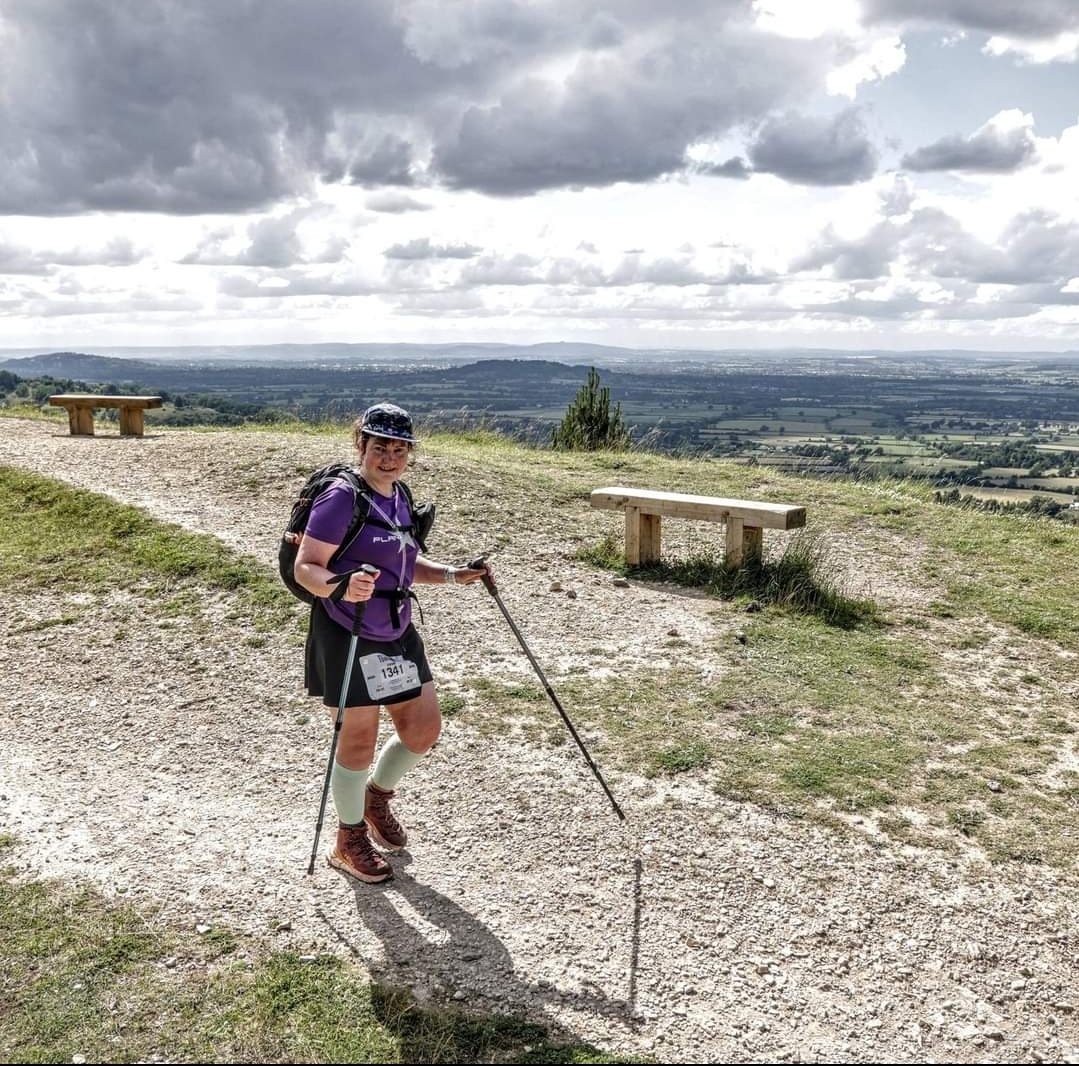 endurance to it. I have some great walking opportunities on my door step, which makes training a bit easier. My friends are very supportive with my training and some join me on my walks up Pendle Hill and the longer weekend walks. It breaks up my training, and feels a bit more sociable as well," Emma commented.
When asked why Emma is choosing to do this to raise money for the hospice, she said, "Sometimes I've done it for charity in the past, but not always. This time I really wanted to do it for the hospice, as I've seen some amazing focus on patients and the services, we help people live well until they die."
She continued, "Through being the Head of Community Specialist Services, I understand the journey patients and their families go through and also the incredible support that is offered to the families through our bereavement support."
Emma does the challenge on her own, after some persuasion to family and friends, but has met people previously on route, who support each other along the way.
Emma finished by saying, "I'm new to the hospice team, but I've already see how much the hospice is part of the community and we are always looking at how we can develop to engage with the most vulnerable. We really do put our patients and their families at the front of everything we do and that's why I want to raise as much as I can to support our services."
We wish Emma the best and luck on her amazing challenge. If you would like to donate to support Emma and the hospice, please visit her online giving page – Emma Brodie is fundraising for The East Lancashire Hospice (justgiving.­com)