Sharing Treasured Memories
Treasured Memories is an online platform set up by East Lancashire Hospice so that families and friends can continue to share their loved one's story for years to come.
Danielle Hartley from Knuzden decided to set up a page in memory of her father Philip Hartley after he used the hospice services this summer.
"I found out about the page when I went in to drop off a donation at East Lancashire Hospice in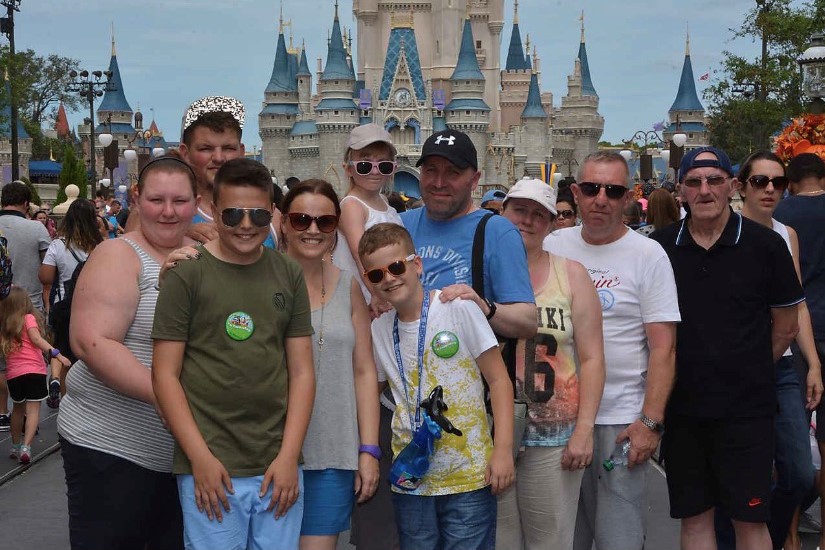 memory of my father after he passed. I thought it was a really nice way to share information, images and also to keep a record of our fundraising in his memory."
Philip passed away on the 18th July 2022, after admission to the hospice on Sunday 10th July.
"We have had lots of people access his Treasured Memory page. They are able to leave comments, donations, photos, and virtual candles. It is lovely to see what people want to share in his memory."
Danielle has also set up Philip's wife Jacky as admin to monitor the page. "It has been really easy to use. I manage it from my phone, but my mum does it from her laptop," Danielle explained. "I am presently setting up a slideshow of photographs that people can access and share, and have recorded our fundraising efforts. We have managed to raise over £500 so far - money that goes directly back to the care of patients like my father who use the hospice.
"It's just nice to keep all the information in one place and to read and see what other people say." She explained.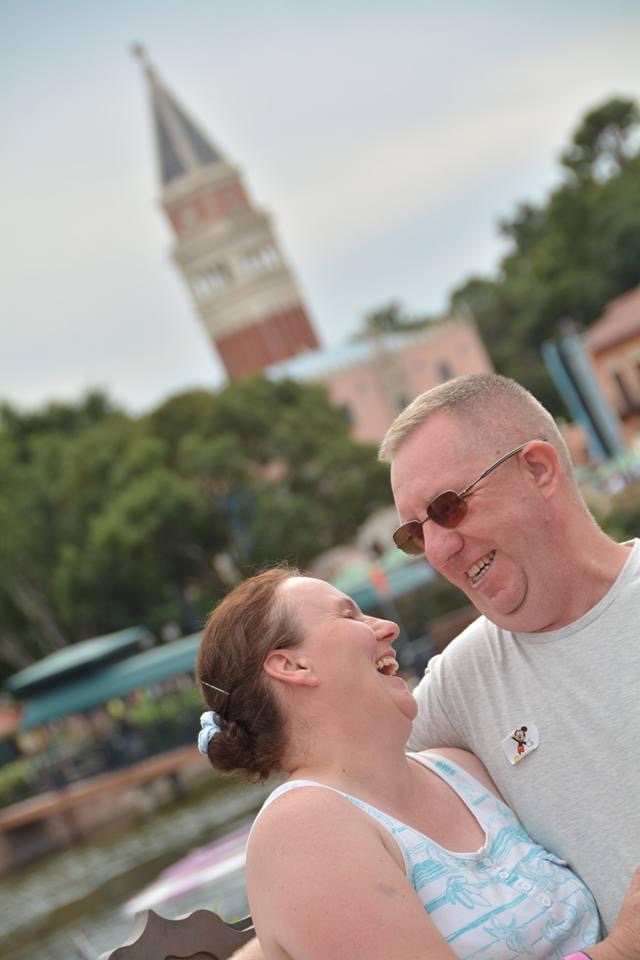 The page will allow her to record significant dates, special occasions or just reminisce. Trips down memory lane can be the perfect time to bring together friends and family members to continue sharing their memories of your loved one.
Danielle has found it useful to record their fundraising efforts to date but she knows her 8 year-old daughter Evie uses it to leave little messages in memory of her Grandfather.
To set up a Treasured Memories page is a simple process and takes just a few moments. You can choose who you share your page with, enabling it to be as private as you wish. Your Treasured Memories page will also show a running total of all the money you have raised, and you can also add details of funds raised from outside of your page such as Just Giving activities or offline donations.
If you would like to set a page up in memory of your loved one, call Ann on 01254 965877 simply visit our website, Treasured Memories (eastla­nc­shos­pice.­org.­uk)